How to Login to Gmail on Phone
Having Gmail Account allowed you access to email on both Phones, tablets, and computers. However, if you have installed the Gmail app on your phone it makes it easier to connect to other Google Services like Google Keep, Google Docs, Google Calendar, and Google Drive.
In the article, I will wake you through the process of How to access my email on my Mobile Phone, How to logout from my Google Account on my Phone, and How to logout from Gmail on my laptop.
Take note Using the Gmail app is important to Install Gmail App on Android Phone and can be installed from Play Store or AppStore.
How do I access my email on my mobile phone?
1. On your Phone Tab on Setting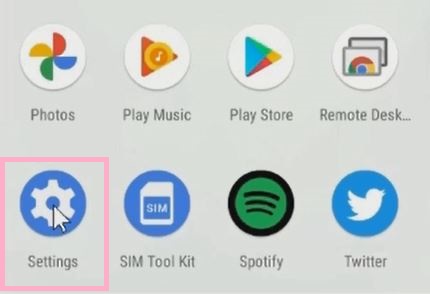 2. Tap on Accounts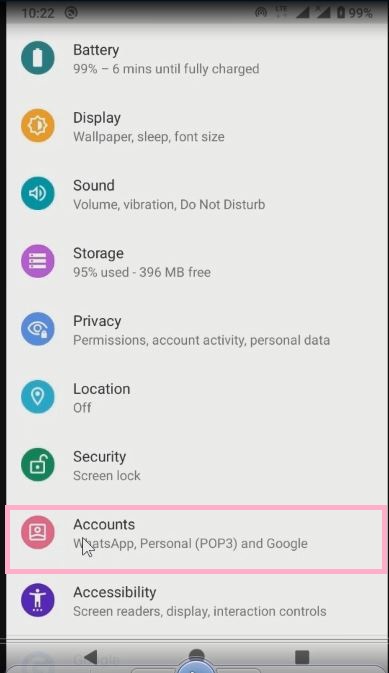 3. Choose Add Account
4. Tap on the Google button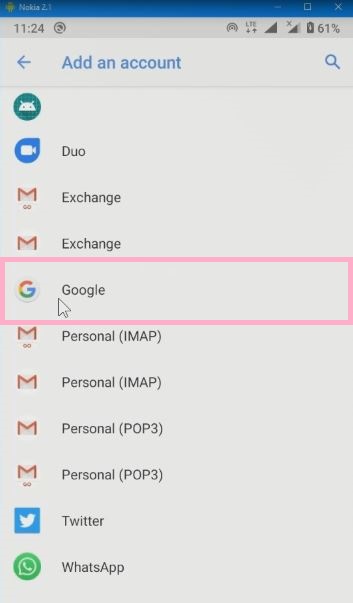 5. Enter your Email and password
6. Choose how you want to sign in if you have enabled 2-Step Verification using Phone Number or Email as means to log in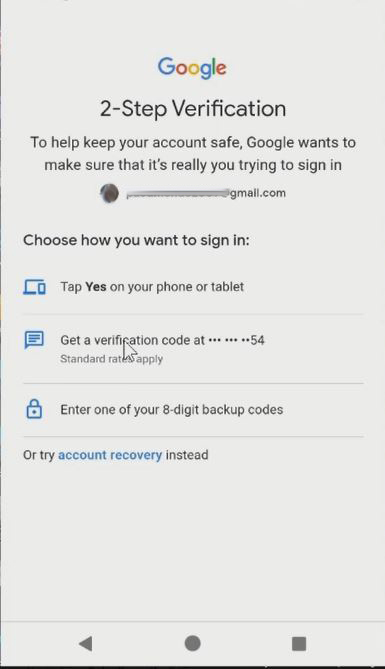 7. Tap on I Agree, on Google Terms of Service
8. log in to Google Mail Portal
Watch the Video
How do I logout into my Google Account on my phone?
1. On your Android phone or tablet,
2. Launch the Gmail app.
3. In the top right corner, tap your profile picture.
4. Tap Manage accounts on this device.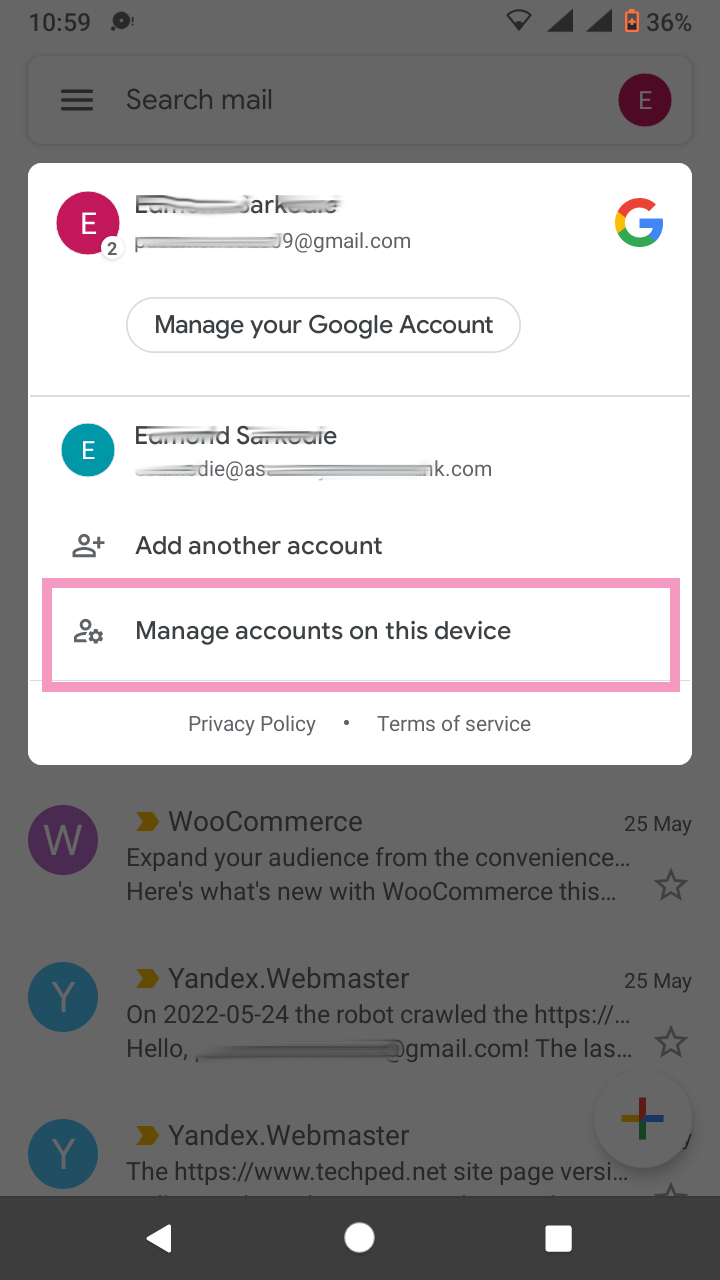 5. Choose your account.
6. Tap on remove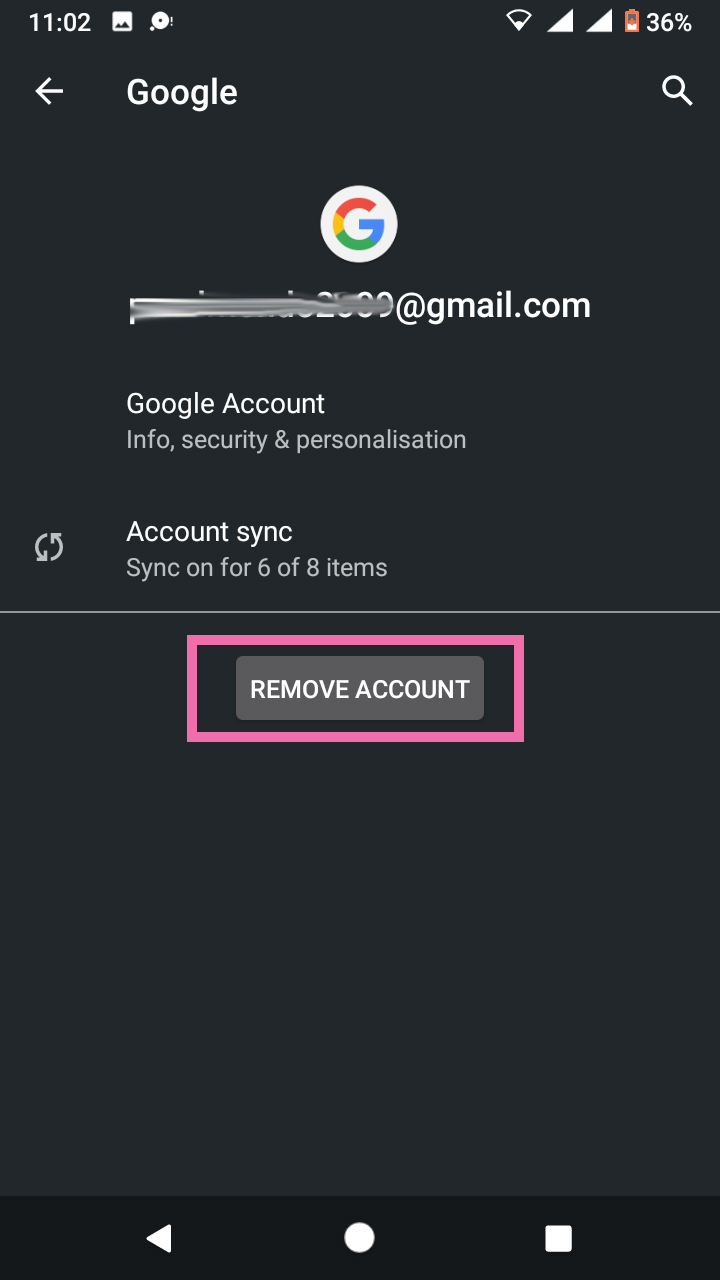 Recommend Video to Watch
How do I logout of Gmail on laptop?
1. Launch any Internet Browser.
2. In the Address Bar input account.googlr.com
3. Enter your Username and Password to log in
4. In the top right, click your profile photo.
5. Click Sign out.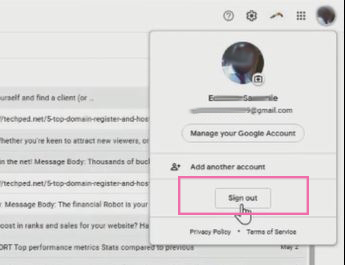 Again using Gmail Account you have the option to enable Two Factor(2F) Authentication to safeguard your account, Add an alternative Phone Number to recovery Account Password in the event you forget your Login password and Lastly How to Login to Gmail Account, Sync Phone contact, and Export Contacts from Gmail Account to your smart Phone.
I will also recommend you read the post on How to Export Contact from Gmail to Phone to PC.
Conclusion
Now, you must have an idea of How you can run the Gmail App on your Phone and login. Ask your questions in the comments below. Try to follow us on Facebook, Instagram , and Twitter. Also if the post has helped you Kindly subscribe to our YouTube channel to continue learning.
More Video