Most at time, People with Microsoft OneDrive and Google Drive accounts ask is possible to move files uploaded in the OneDrive cloud to Drive and manage and protect files. I can boldly say Yes Because the OneDrive clouds hosting solution allows you to share, manage and sync files or folders on Cloud and secure files.
if you want to learn to process involves moving files from OneDrive to Google Drive, make sure to read
How to Transfer Files from OneDrive to Google Drive
1. Sign in to your Microsoft account with your Username and Password.
2. In the OneDrive web portal, select Files, on top choose Download.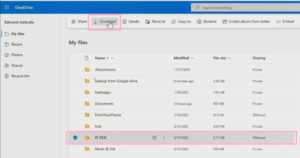 3. After your files have been compressed into a downloadable .zip file,
4. Open Downloaded Folder on your computer you will find them to be uploaded onto Google Drive.

How to move download Files from OneDrive to Google Drive
1. Login to Google Drive Account with Username and Password
2. After on the OneDrive web portal
3. Click on New tab on the lift
4. Create a Folder and Give a name
5. Open the Folder
6. Right Click on empty space inside the folder
7. Click on File Upload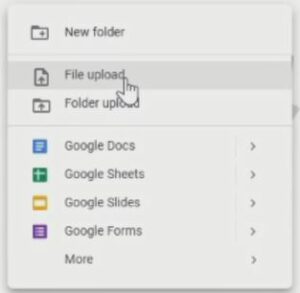 8. Choose the Select the files downloaded from OneDrive from the computer
9. Click on Open to upload the files to OneDrive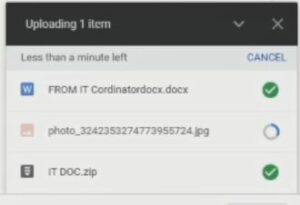 Alternative Option Upload to OneDrive
1. After Open Google Drive web portal
2. Click on Folder to Upload File from OneDrive
3. Open the File Download from the OneDrive destination Folder
4. Click on the Zipped Files
5. To Unzipped
6. Select the Files that have been unzipped
7. Drag the files to Google Drive
Related Post
How to Export Contact from Android to Gmail
Data protection in Cyber security
Watch the Video

More Video