The best way to protect and secure files from unauthorized access is by password protecting the Files, In Microsoft office application has the option.
The article shows you how to convert a word document to a PDF and encrypt it with a password using Microsoft office
How do I protect converted Word Document to PDF On Microsoft Office
1. To Start you need to install office 2019 on your machine
2. Open the document to convert to a pdf as a word document
3. To Convert click on "File Manu"
Read More:How to create user account on xampp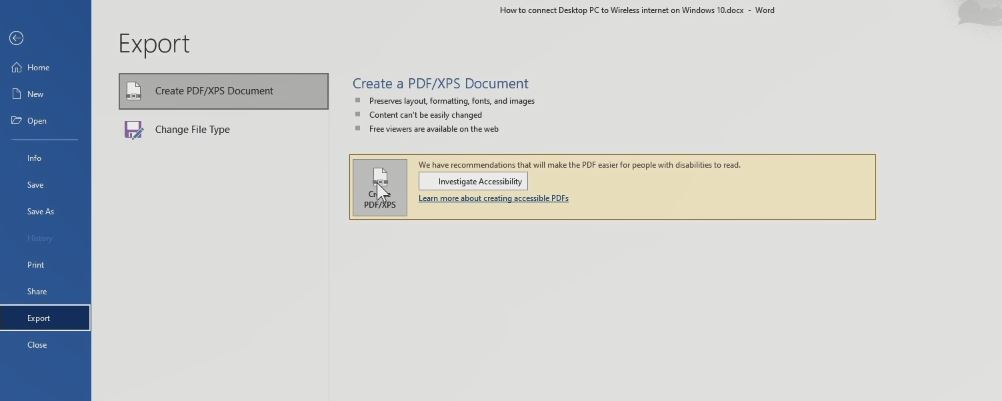 Read More :How to grant full access to database in phpmyadmin
4. Then Click "Export" after that I click and create a pdf file, then you give File Name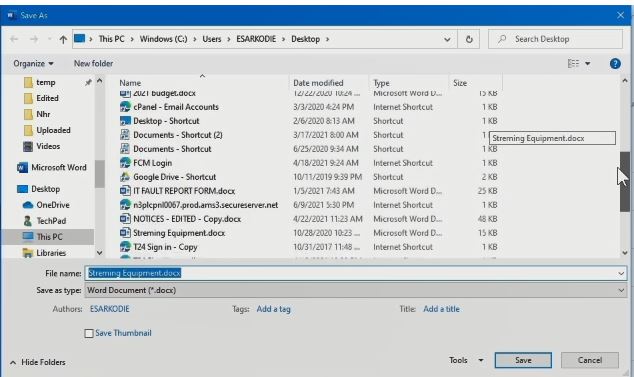 Read More:How to Delete Database in PhpMyAdmin on localhost
5. Click on the "option" on option Tab you find "encrypt the document with a password " then click ok a pop-up message appear to type the encrypted password that you want to use to encrypt a pdf file and after that, you click on "ok" then click on "publish" to publish the pdf file.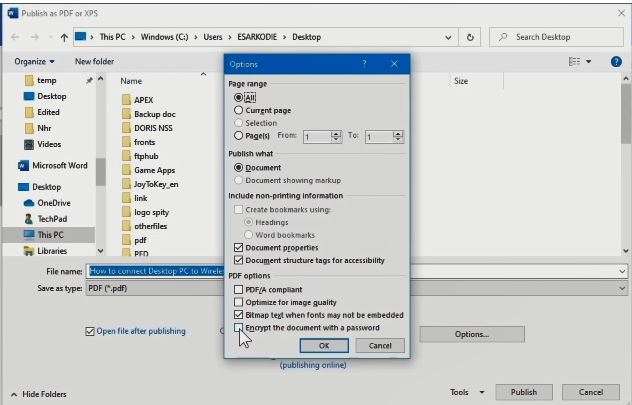 Read More: How to connect to remote resources using ftp
Watch Video

More View