When you continuously try to login into Gmail and received a pop-up message that the Password is Not Correct, it could be you have forgotten your credential, to recover it you need to follow these steps to recover your Google Account.
In these guides, I will wake you through a step-by-step process to recover your Gmail account using the Email set to recover the Account, if you want to learn, make sure to read.
Note: The procedure can be used in Google services like Gmail, Photos, and Google Play.



How to use Email to recover your Google Account
How can I recover my Google account without a phone number?
1. Launch Chrome Browser any Browser of your Choice
2. Input https://accounts.google.com/ in the Address Bar.
3. Enter your email address and click Next.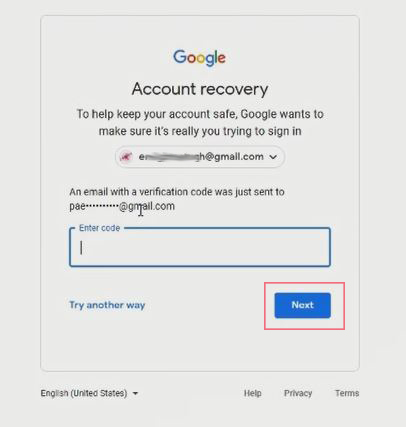 4. If you are asked to enter a password, click on Forget Password Tab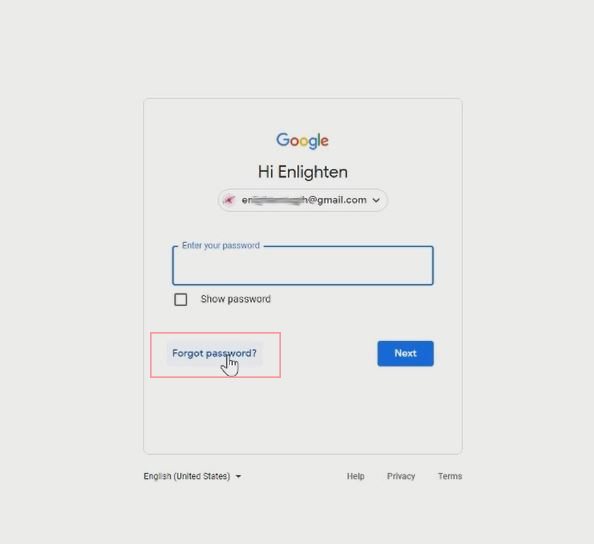 5. When account recovery pop up, chooses email a code will be sent to your mail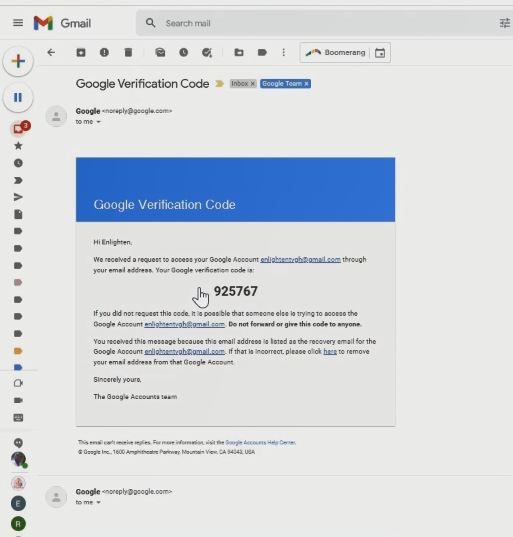 6. Copy the Verification code send and past it in the field and click Next to verify your identity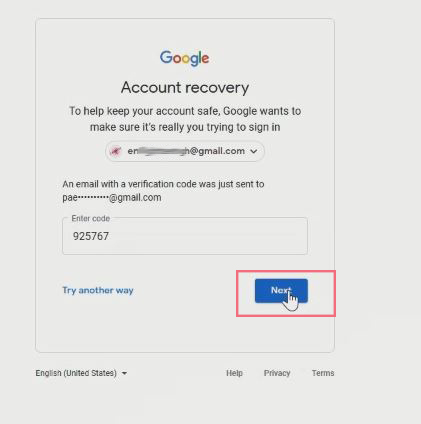 7. Change your Gmail password to a New One after saving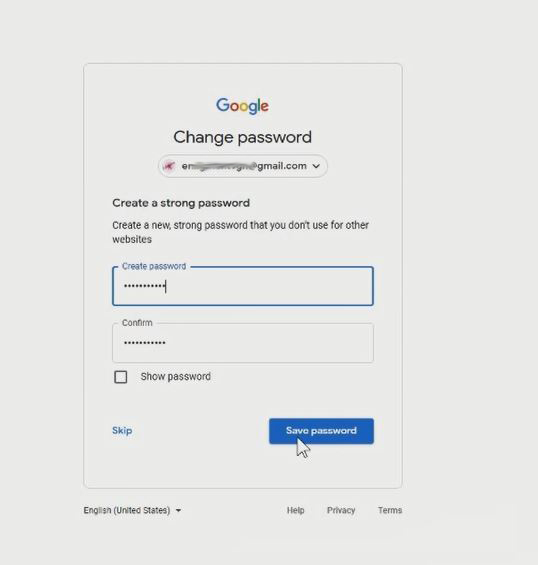 8. Click on Continue Gmail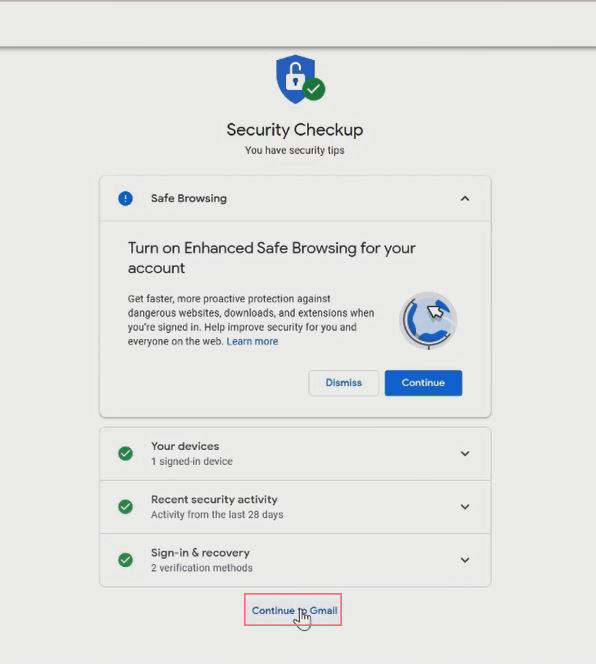 9. Access your Gmail web portal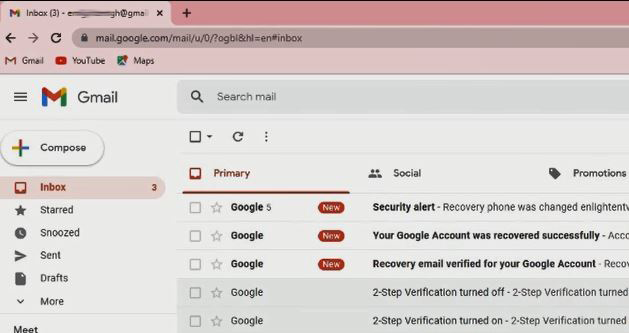 Watch the Video

How to use Phone to recover your Google Account
1. Open an Internet Browser (Chrome Browser, Explorer, Firefox, and Microsoft Edge)
2. Input https://accounts.google.com/ in the URL
3. Enter your email address and click Next.
4. If you are asked to enter a password, click on Forget Password Tab
5. Click on Try another way Tab
6. Click the Text tab when the phone recovery tap appears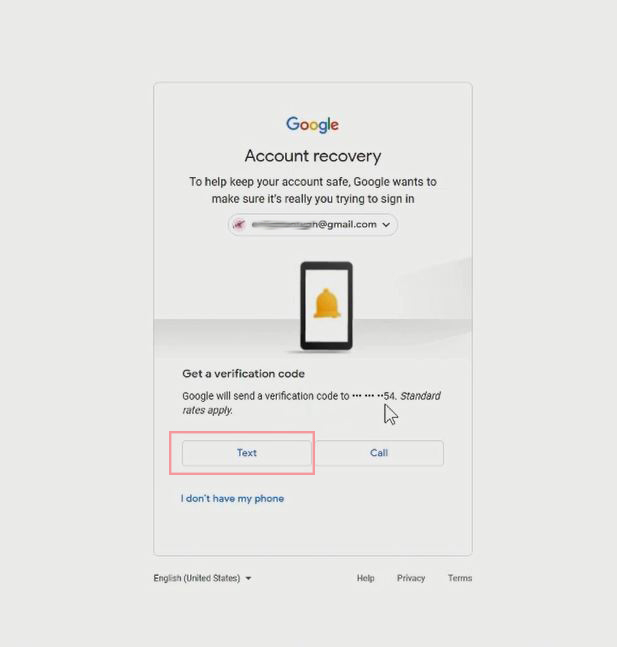 7. Verification code will be sent to Phone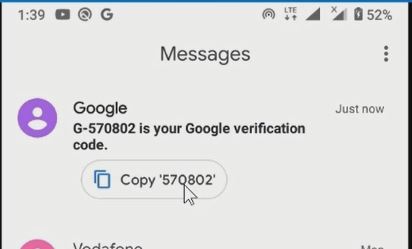 8. Copy and paste it into the field and click Next to verify your identity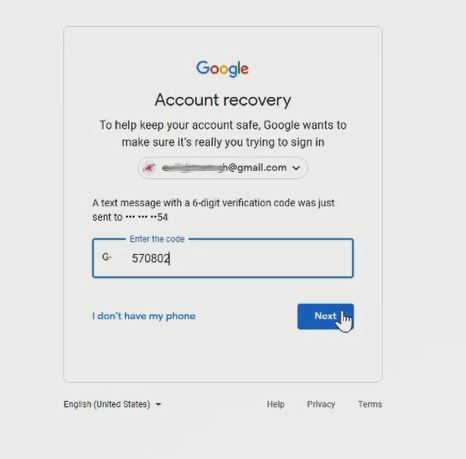 9. Change your Gmail password to New One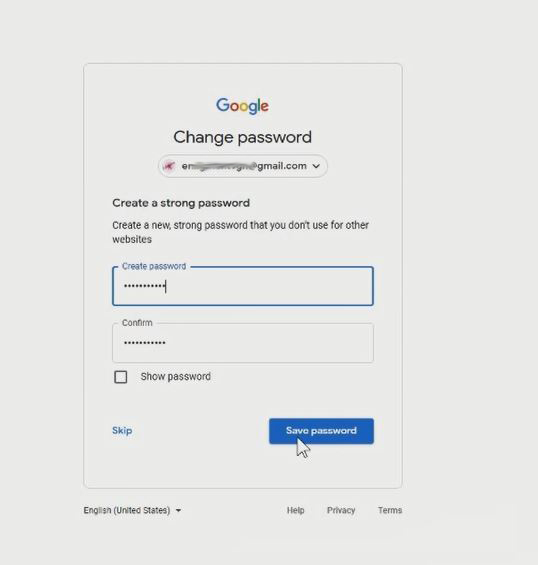 10. Click on Continue Gmail
11. Access your Gmail web portal
Watch the Video

Related Article
How to Export Contact from Gmail to Android
How to Sync Phone contact to Gmail
Google Drive- How to Share files and folder
Watch the video
More video