Once you have enabled two-factor authentication for your Microsoft account using most of the popular authentication apps, for example (Microsoft Authenticator, Google Authenticator, LastPass Authenticator, and Twilio Authy) you still have the opportunity to disable or remove the authenticator app that is linked to your Account.



This guide will walk you through the step for you to remove or disable the google authenticator app that was used as a Two-Step Verification app for your Microsoft account, if you want to learn make sure to read.



Use of Authenticator App
Using the Authenticator app adds an extra layer of security features to an account, that requires you to enter a six-digit code generated by the app installed on your phone device, to be inputted which gives you the authenticator right to access your account.
Note
• If you disable or remove the Authentication app when login into the account, there is no need to enter a six-digit code to verify your identity when accessing your account.



How to remove Authenticator App from Microsoft Account.
1. Open any Internet Web Browser on the Computer
2. In the Address Bar Type in 'microsoft.com
3. Sign in with Microsoft Account Username and Password
4. Verify your Identity using (Phone Number or Email) If 2-factor is enabled, Here I will choose Email as the verification method and click on "Send code" and send the security code to the Email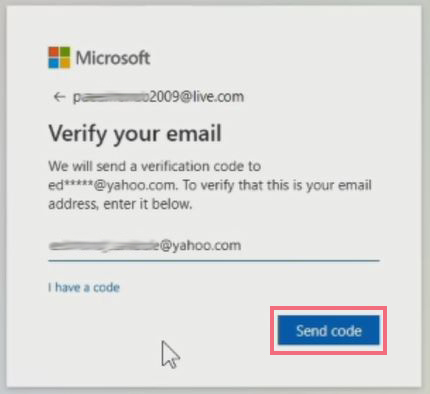 5. log in to the inbox of the alternative email to copy the security code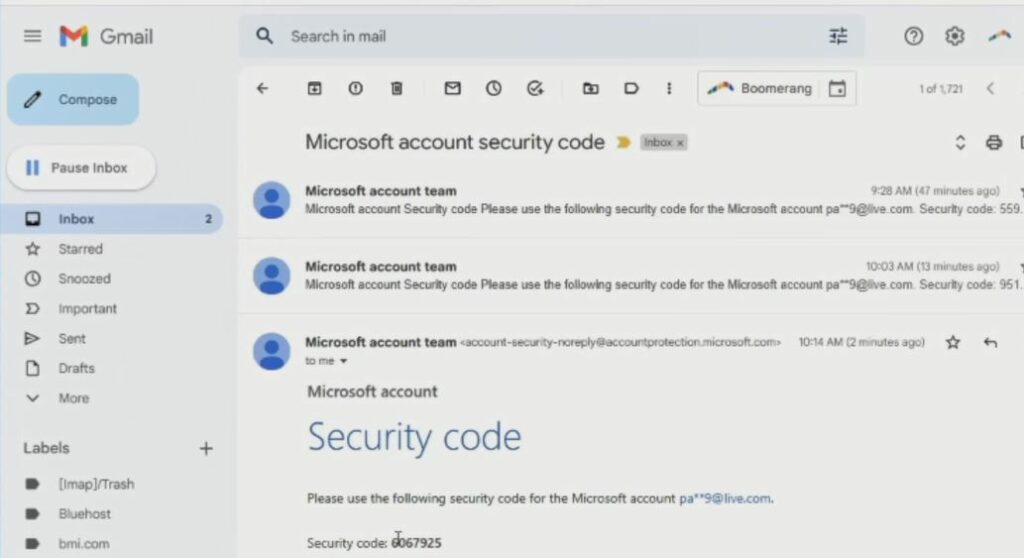 6. Copy and paste it, to verify login identity to get access to an account portal to remove the Authenticator app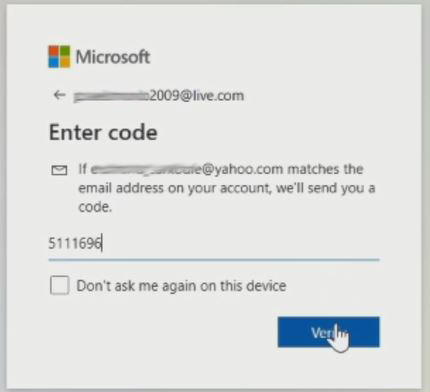 7. On the Account Dashboard on the top Manu Bar click on "Security"


8. Click on "Advanced security options" tab Colum Section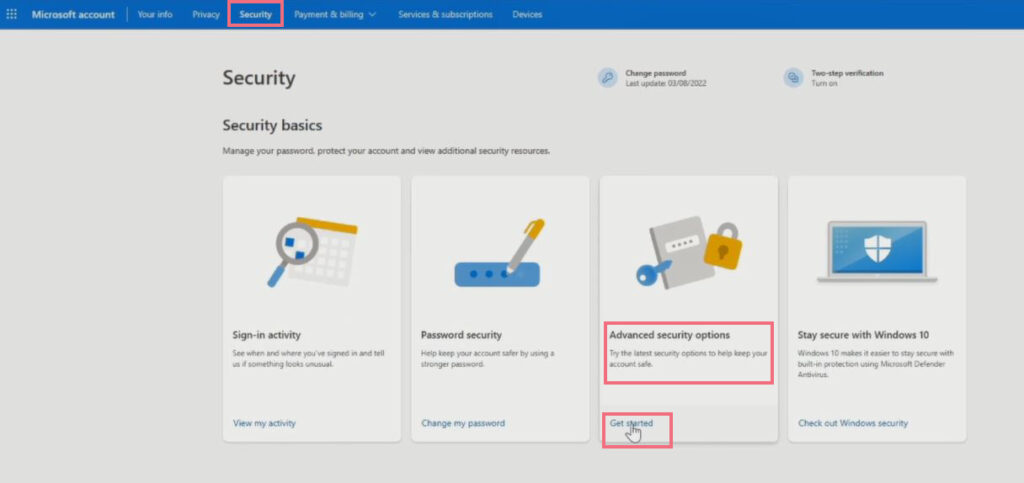 9. A Security Windows, will pop up under "Ways to prove who you are" section Enter a code from an authenticator app, and click on "Remove"

10. A window pops up Choose the "remove" tab to remove"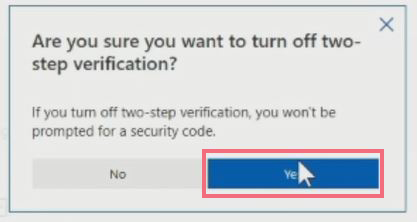 11. Click on the remove tab




Releted Post
How to Reset Microsoft Account with Recovery Email
How to Add Recovery Phone Number For Microsoft Account
How to change Microsoft Account Password
How to Login Microsoft Account with Google Authenticator App



More Video