Yahoo Mail provides a secure way to verify your Login, you can add an email or mobile number as means to recover your yahoo mail account, so that a verification code will be sent via email or text message to the phone that acts as the second step in 2-step verification. In the event of creating an email account and using an alternative email as a recovery email and it comes to a point that your no longer used the email account, there is the need to remove the email.
How to remove recovery email from Yahoo Mail Account
1. Open any Internet Browser (example: Internet Explorer, Google Chrome, Microsoft Edge, Firefox, and Yandex)
2. Type Yahoo Mail in the URL
3. Enter Username and Password in the Sign-in tab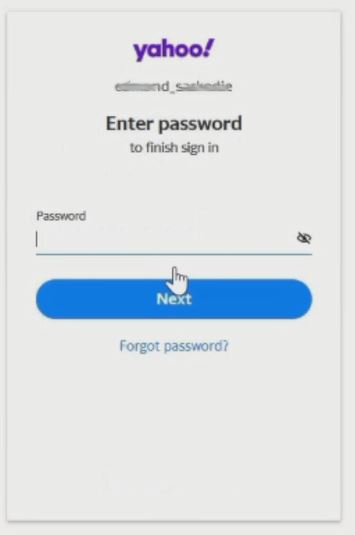 4. In the top right-hand corner of the screen, click your 'Account Profile icon'
5. From the drop-down menu, under your name and email address Click 'Account info'.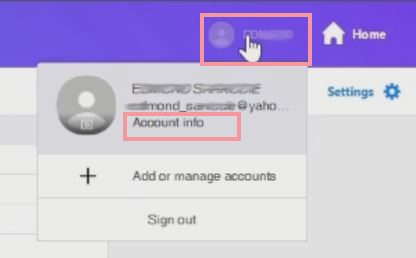 6. A new window will open with various tabs on the left-hand side. Find and select the 'Account Security tab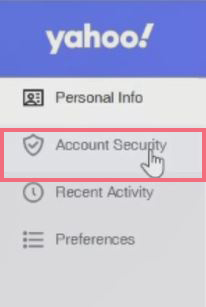 7. Enter Username and Password, Click on Next to have (permission or right to Remove Recovery Email)
8. Scroll through, Find the Recovery Emails column section and click on 'Edit"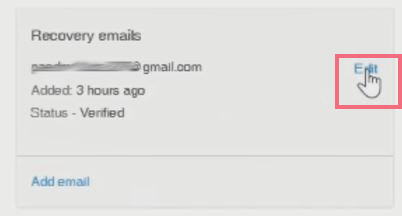 9. New Window will Pop up for you to Remover the email, click on the email, besides it click on 'pencil icon'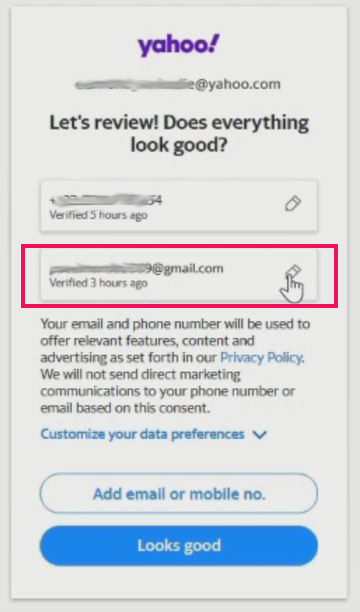 10. Click on the 'Remove from my Account' tab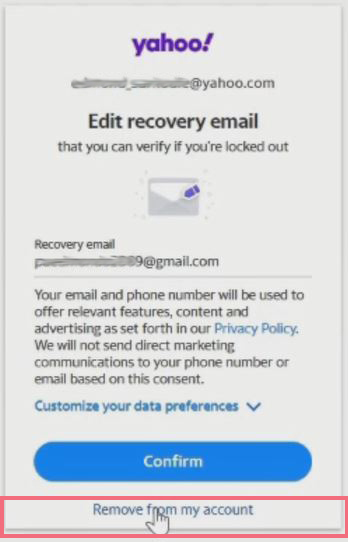 11. Click on the Remove tap to remove the email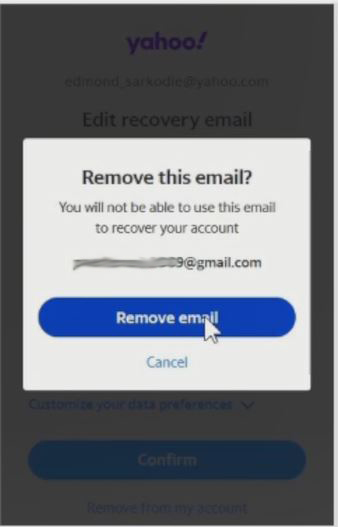 12. Click on Mail on the tap right, access Mail inbox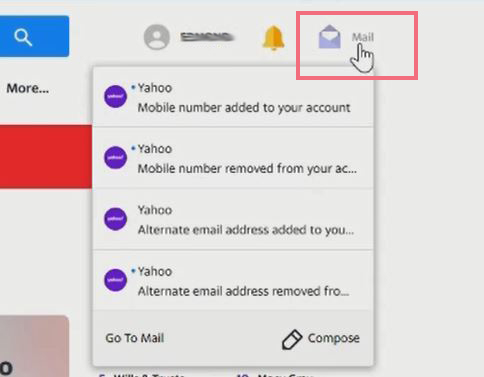 13. Notification will send to the email inbox, informing you that the recovery email is remove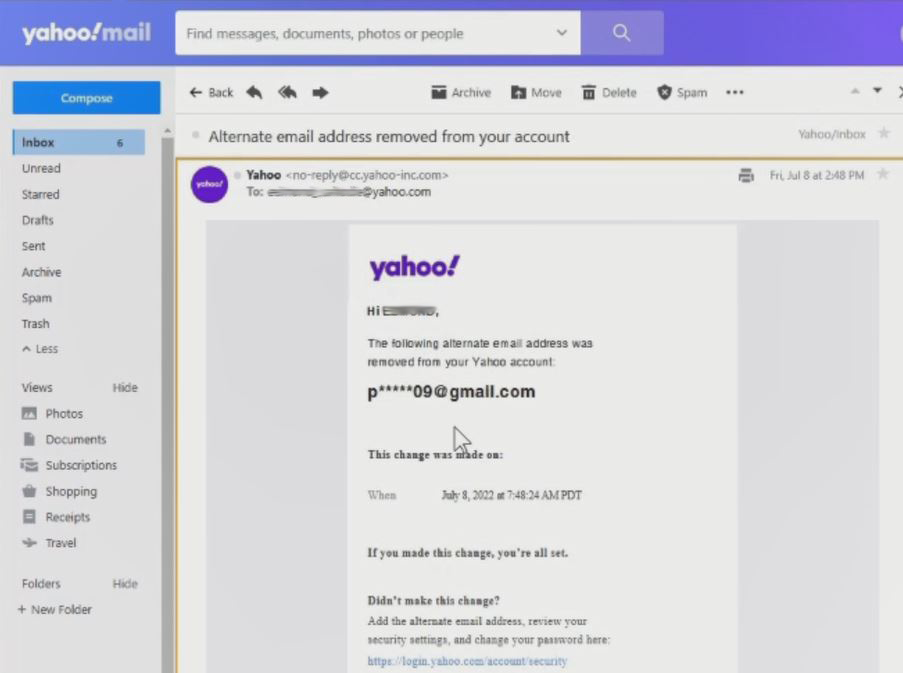 Related to Topic
How to Add Recovery phone Number to Gmail
How to Add Recovery Email to My Gmail AccountMore Video