Do you have Yahoo Account? Having a Yahoo Mail account provides you with safe and secure means to verify your mail Login, this protected your account from Cybercriminals hacking your mail account. You can add a phone number or email as a way to recover your yahoo mail account so that a verification code will be sent automatically via text message or email, which serves as the second step in the 2-Step verification in log in to mail account.
In the course of creating an email account and using an alternative mobile number as a recovery and it comes to a point that you have to stop using the phone number, there is the need to remove or delete the phone number.
This guide will show you how you can remove a recovery Phone number from your yahoo mail Account if you want to know the nitty-gritty of how you can remove a phone number from your yahoo account make sure to read.
How to remove recovery phone number from Yahoo Mail Account
1. Open any Internet Browser (example: Google Chrome, Microsoft Edge, Firefox)
2. Type Yahoo Mail in the URL
3. Sign in with a Username and Password
4. On the top right-hand corner of the screen, click your 'Account Profile icon'
5. From the drop-down menu, under your name and email address Click 'Account info'.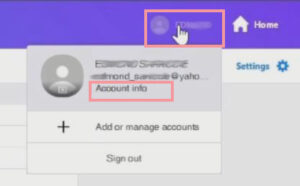 6. A new window will open with various tabs on the left-hand side. Find and select the 'Account Security' tab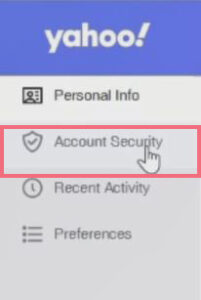 7. Scroll through, Find the Recovery Phone Numbers column section and click on 'Edit"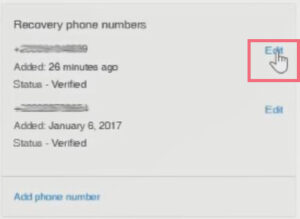 8. New Window will Pop-up give the option for you to Remover the Phone Number, click on the Phone number, besides it clicks on the 'pencil icon'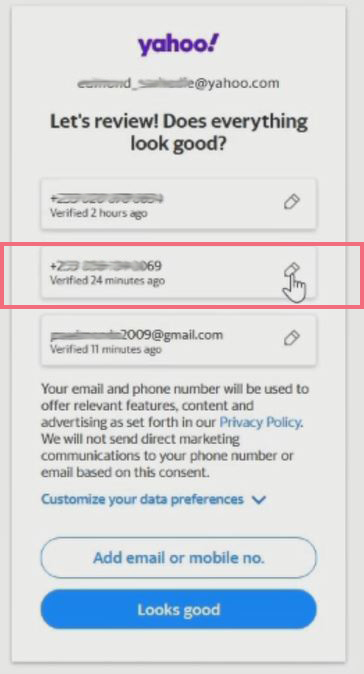 9. Click on the 'Remove from my Account' tab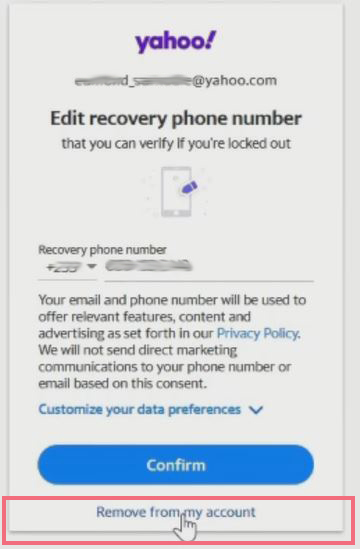 10. Click on 'remove mobile Number' tab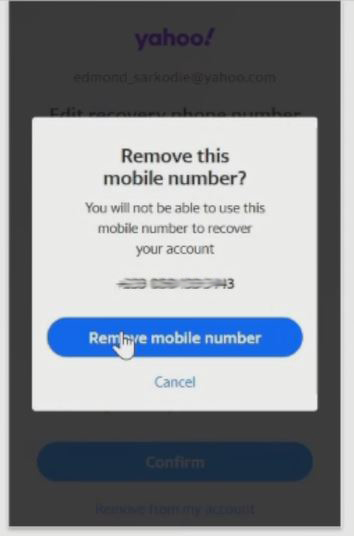 11. Click on Mail on the tap right, access Mail inbox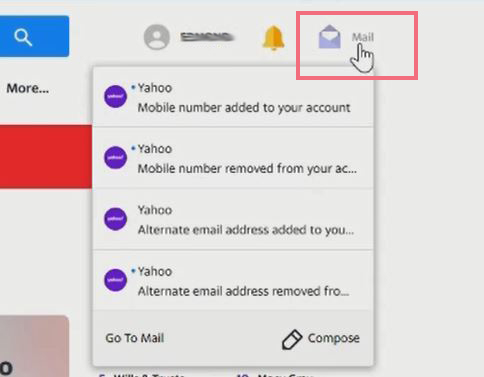 12. Notification will send to the email inbox, informing you that the recovery phone number is remove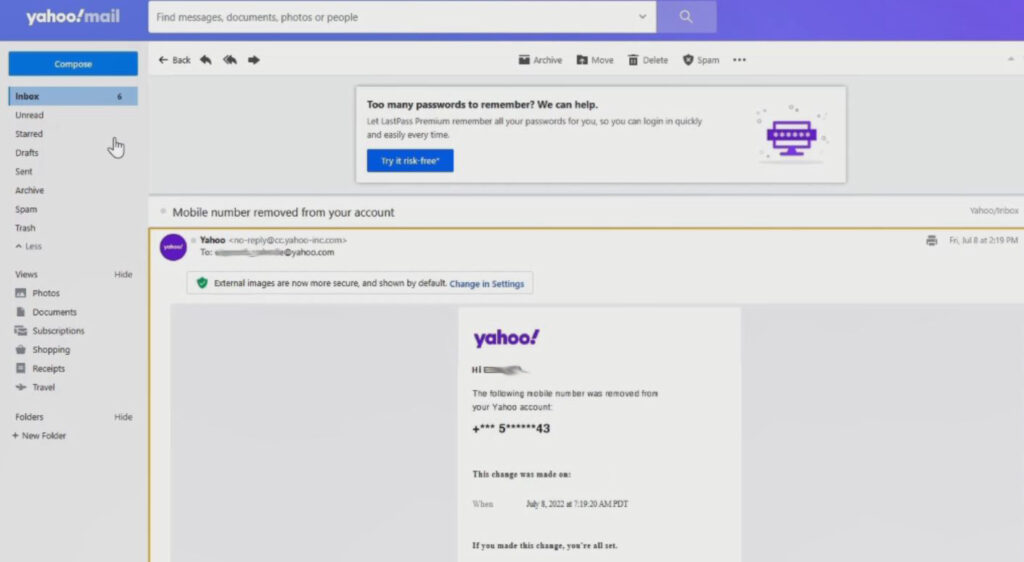 Related Post
How to Download Files from OneDrive to Computer
How to connect Local PC Devices and Resources to Hyper VM
More Video