Do you have an Account with Facebook and wondering how you can reset your account in the event of forgetting your password credential if you have enabled two-step verification? Don't be disheartened, having a Facebook account allows you to reset your password.



This Guide will help you to know step by step to reset your Facebook password if you have forgotten your login Password.
Related topic to Read
How to turn on two-factor authentication for Facebook
How to turn Off two-factor authentication for Facebook
How to change Facebook Account Password



How to Reset your Facebook Password
1. Open any Internet web browser on the computer
2. Input Facebook.com in the Browser URL
3. Sign in with "Username and wrong Password" Click on Login
4. Under the Sign in Popup Window Click on "Forgot password?"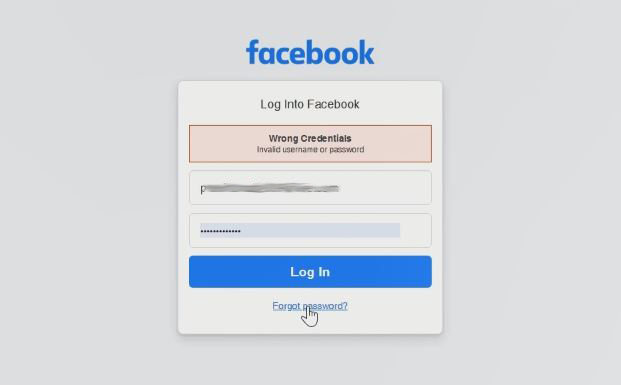 5. Window pop up to input Email or Phone number to search for your account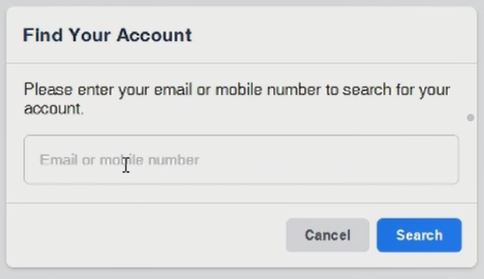 6. After inputting the email or phone number in the Find Your Account Window and Clicking on search it will filter your account in the database of Facebook to reset the Account.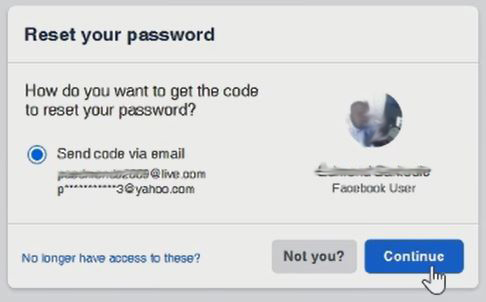 7. Click on Continue after selecting Send Code via email or Phone number to send a security code to verify the account to reset it.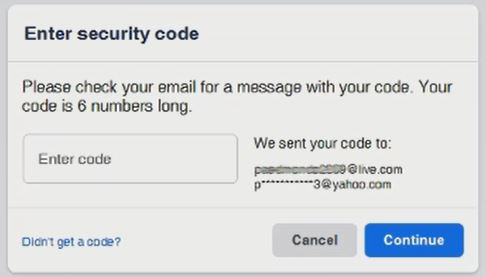 8. A verification code will be sent to your inbox, for you to change the password, open the inbox to copy the code to verify the account



9. After Verifying the code, you then have the option to reset your Facebook Account Password Click on Continue Tab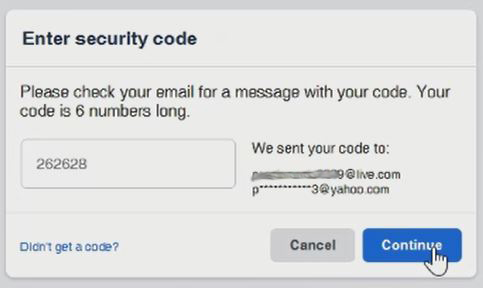 10. Will be prompted to input New Password to change password.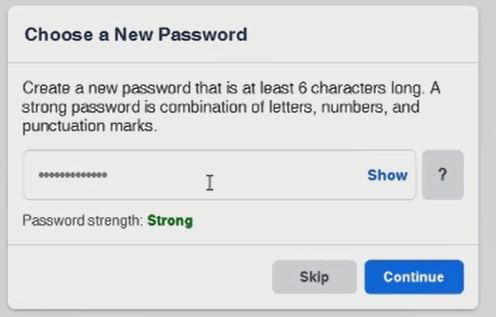 11. Now you can access the Facebook portal with the new password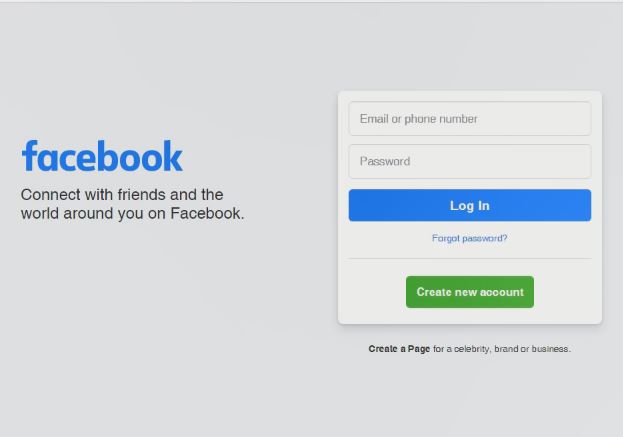 More Articles to read
How to change the Gmail Password
How to Enable Two-Step Verification on Microsoft Account
How to Login to Microsoft Account with Phone Number with two Factor enable




More Video