How to Reset Gmail Account with Recover Email
Do you have Gmail Account and seeking a means you can reset your account when it happens that the password uses to log in, you have forgotten the credential to access your mail portal? Don't give up, having a Gmail account gives you the permission to add your mobile number, email address, or authenticator app as a means to reset the account password without difficulty.
This Guide lay down steps you can use to reset your Gmail password if you have challenges when login into your account portal. if you want to know the procedure, feel free to read the post.
Adding a Phone Number as a means to Reset the Account
Adding a phone number as means of recovery is easy, having Gmail Account gives the opportunity for you to add a mobile number in the Security tab of your Account in case you forget your login credential password. Learn More on: How you Add a phone Number as Recovery on your Gmail Account



How to Add email as means to Reset the Account
Using an email address as a way to link Gmail Account, provides a secure verification step, here a code will be sent to a mailbox to be used in login, that act as the second step in 2-step verification to reset the mail account. Learn More on: How you Add email as Recovery on Gmail Account
Using the Authentication app Reset Gmail Account
Linking Authenticator apps to your Gmail Account provides an extra layer of security to your mail account and acts as the second step in 2-step verification when trying to Sign in to your Account. Learn More on : How you can Use the Authentication App to enable to factor and reset your password Gmail Account
How to Reset your Gmail Password
1. Launch any Internet web browser
2. Input http://myaccount.gmail.com in the Browser URL
3. Sign in with "Username" Click Next
4. Under Sign In Popup Window Click on "Forgot password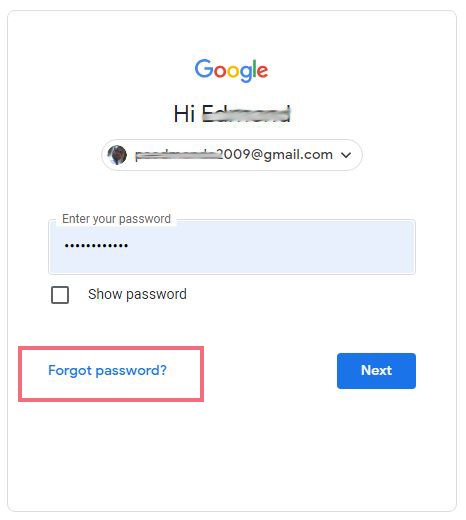 5. Select from the Option if you have enabled 2 Step Verification both Phone number or email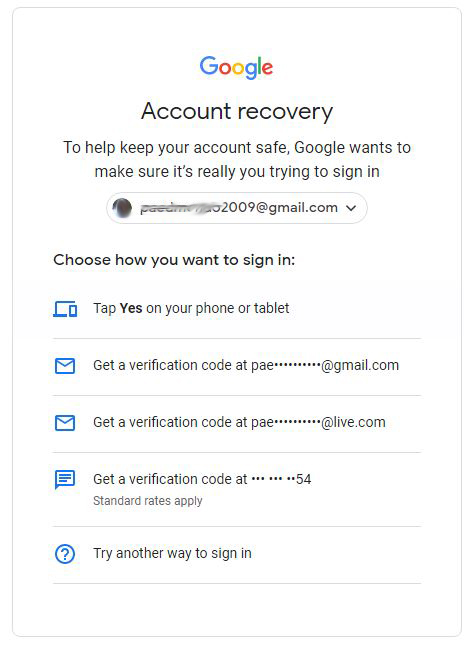 6. After Selecting from the option a verification code will be sent for you to change the password. Here I will choose email, a verification will be sent to inbox to use to verify the account before resetting the password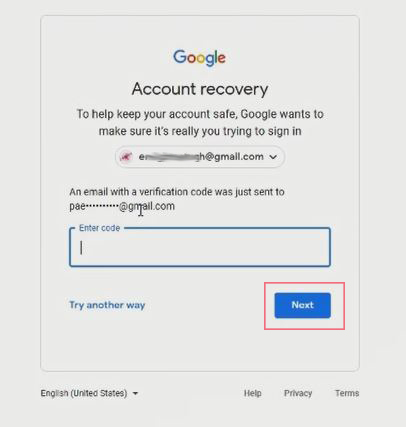 7. After Verify the code, you then have the option to reset your yahoo mail account password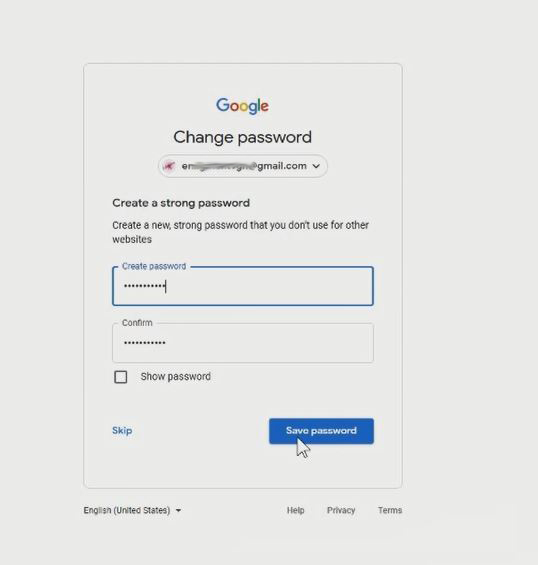 8. Click on Save password, now the old password will change to the new password.
9. Now you can access the Gmail portal with the new password
Again, You can Turn ON or Off Two Factor(2F) Authentication for your Gmail using your Phone Number, and How to Login to Gmail Account, Sync Phone contact, Export Contacts from Gmail Account to Phone. I will also recommend you read the post on How to Export Contact from Gmail to Phone to PC.
Conclusion
Now, you must have an idea of How to Reset your Gmail Account with Recover Email. Ask your questions in the comments below. Try to follow us on Facebook, Instagram , and Twitter. Also if the post has helped you Kindly subscribe to our YouTube channel to continue learning.
More video