Wondering how you can reset your Twitter account in the event of forgetting your password credential if you have a Twitter account you have the privilege to use an alternative Phone number, email, or an authenticator App to reset your Account Password.
This guide will help you to know the procedures to reset your Facebook Account password if you have forgotten your login Password.



Note:
I. A Six (6) digit-code will be sent to the Phone Use to Register Account to reset and valid for 15 minutes
II. After requesting Password Reset on Account it may take a few minutes for you to receive the code to reset an account



How to Reset your Twitter Account
1. Open any Internet web browser on the computer
2. Input www.Twitter.com, in the Browser URL
3. Sign in with "Username and wrong Password" Click on Login
4. Under the Sign in to Twitter Popup Window Click on "Forgot password?"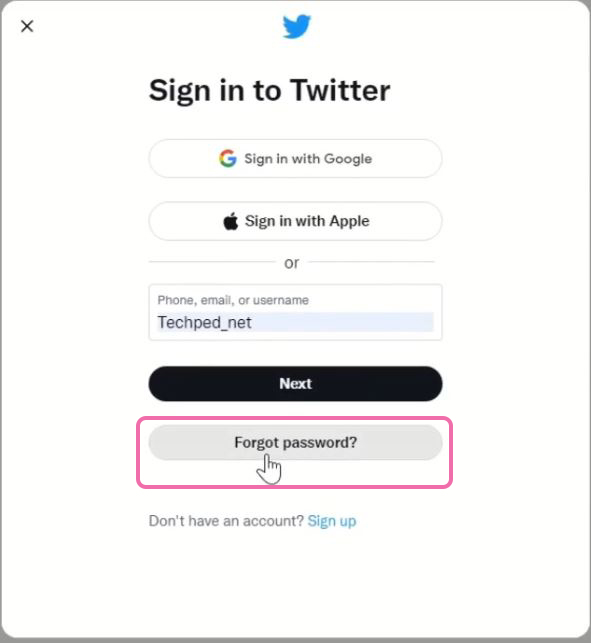 5. Window pops up to Enter your Email, Phone number, or Username to search or find your account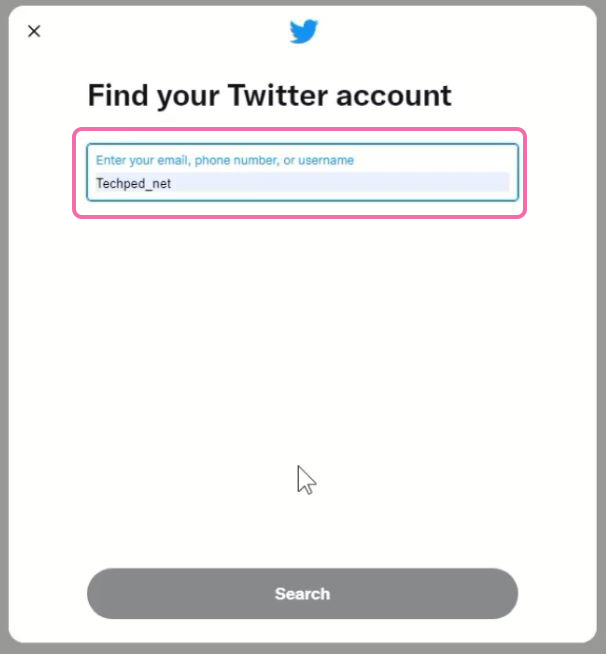 6. After inputting the username, email, or phone number in the Find your Twitter Account Window and Clicking on search it will filter your account in the database of Twitter for you to reset the Account, It prompts you to Verify your Identity by Entering the phone number link with your twitters account.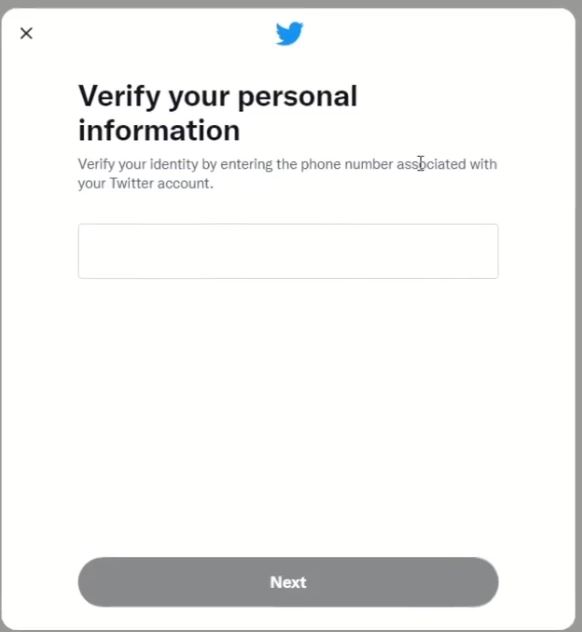 7. Click on Next after inputting the Phone number to verify the account to reset it.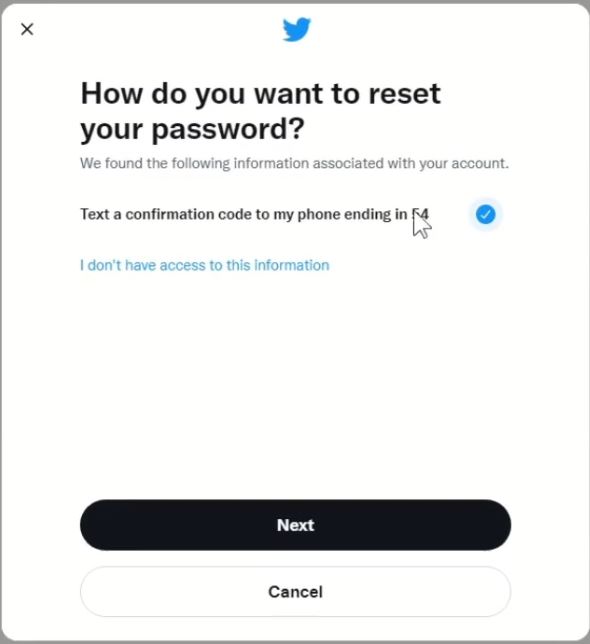 8. A verification code will be sent to your Phone used to register, for you to reset your account password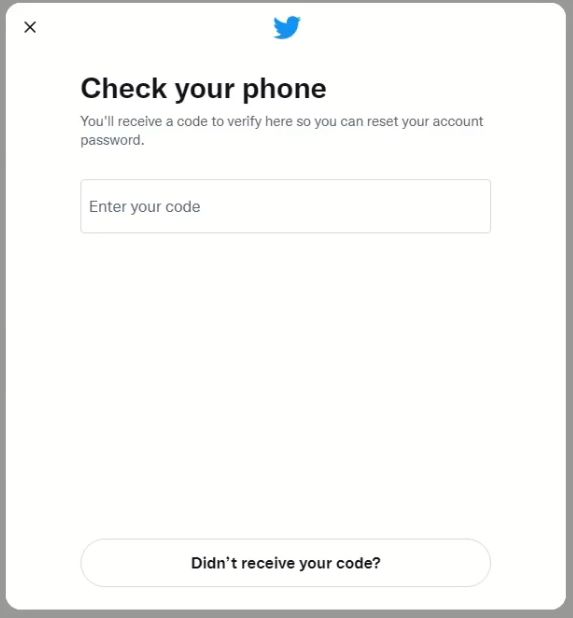 9. After copying the code from phone Messages and Verifying identity, then you have the option to reset your Twitter Account and Click on Verify tab.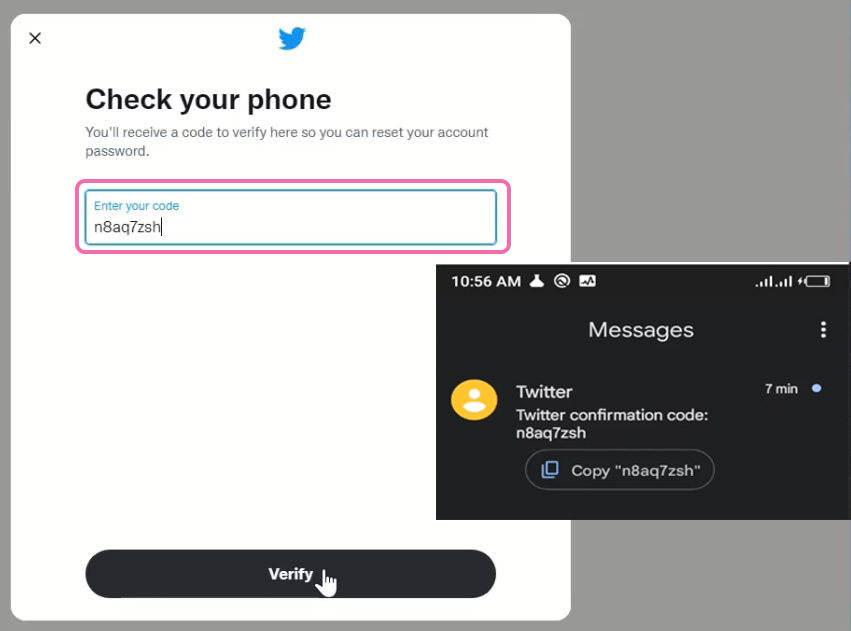 10. Will be prompted to input New Password to Reset password.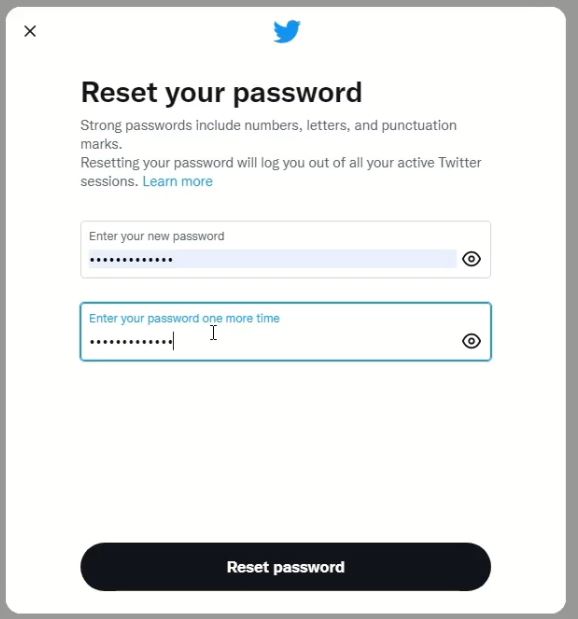 11. Now you can access the Twitter web portal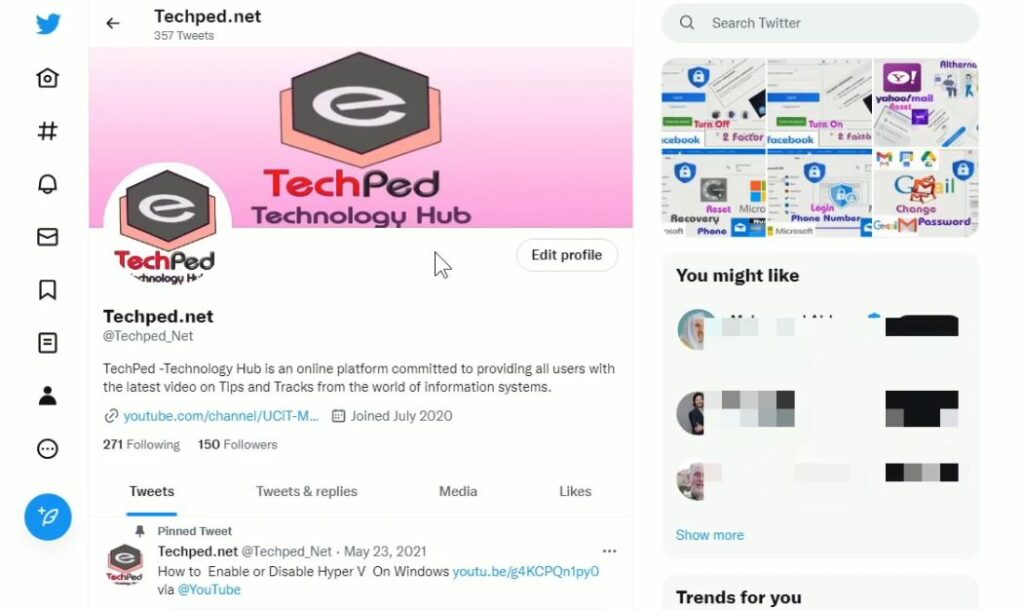 More Related Articles
How to Change Twitter Account Password
How to Enable Two Factor on your Twitter Account
How to Disable Two Factor on your Twitter Account



More Video