In these tutories, the guide learns how to restore the database in PhpMyAdmin on a localhost Windows machine. If restoring the database in phpMyAdmin on the localhost in Bitinami Wampstack is an issue for you then make sure to read the guide.
How do I restore a MySQL database?
1. Download and Install Bitnami Wampstack
2. Click on start search "Bitinami Wampstack Manager Tool"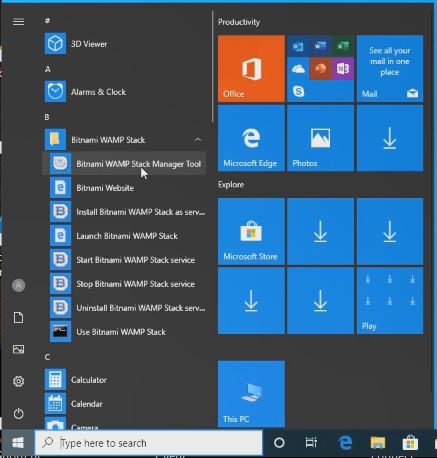 Read More:Windows 10 Hyper-V system-requirements
3. Click open "phpMyAdmin" and type the username and password login to the dashboard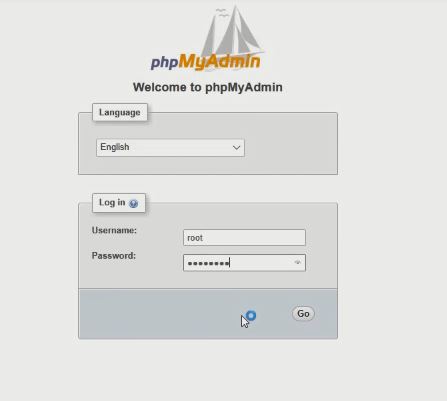 4. After selecting the "Database" created and clicking on "import" click browse, to select DB to Restored from the computer.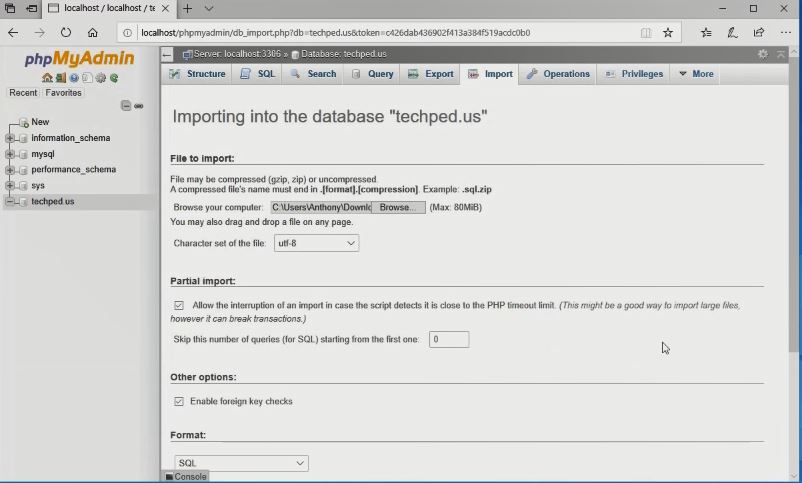 Read More: Remote Desktop ~ How to Enable Connection In Windows
Follow the Step in the Video below:

More Video