Microsoft OneDrive allows you to scan a document with your mobile phone and save them directly to Cloud, installing OneDrive mobile app on the phone help in scanning doc files with the Phone. This step-by-step guide will walk you through how to install OneDrive mobile app and how to use OneDrive to scan a document on your phone to OneDrive Cloud.
How do you scan document on OneDrive Mobile App?
The app gives you the opportunity to use the camera on your mobile phone or tablet to scan document and capture paper documents into digital forms. Once you have scan document in digital form and saved it's in your OneDrive cloud, you can then send it through email to your team member or share it with your friends.
How do I scan Document with OneDrive Mobile App?
1. Firstly, Install OneDrive Mobile App on your Phone
2. Launch the "OneDrive" icon on Screen
3. Sign In with Microsoft Account Name and Password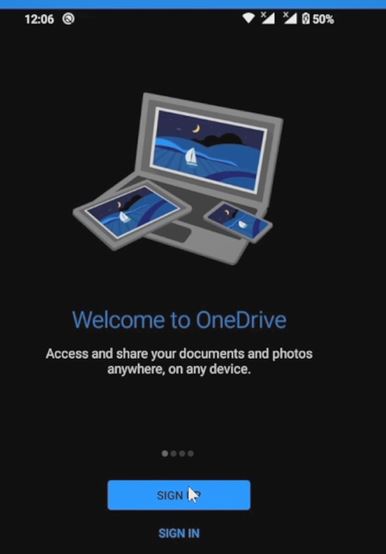 4. After Login to the mobile portal Tab on the "Plus Button" on top of the window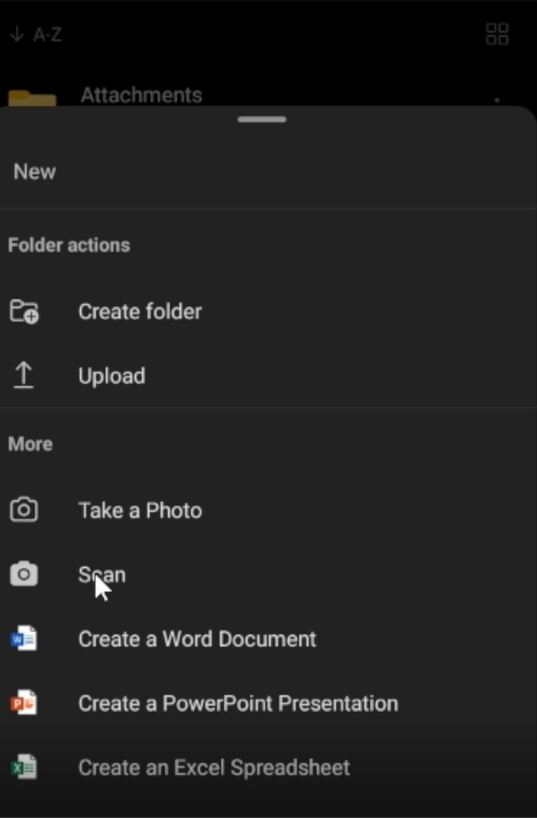 5 When Window popup Tab on "Scan" Button
6. Choose the File to scan (whiteboard, Document, Business Card or Photo) pressing on the scan button, to scan the document).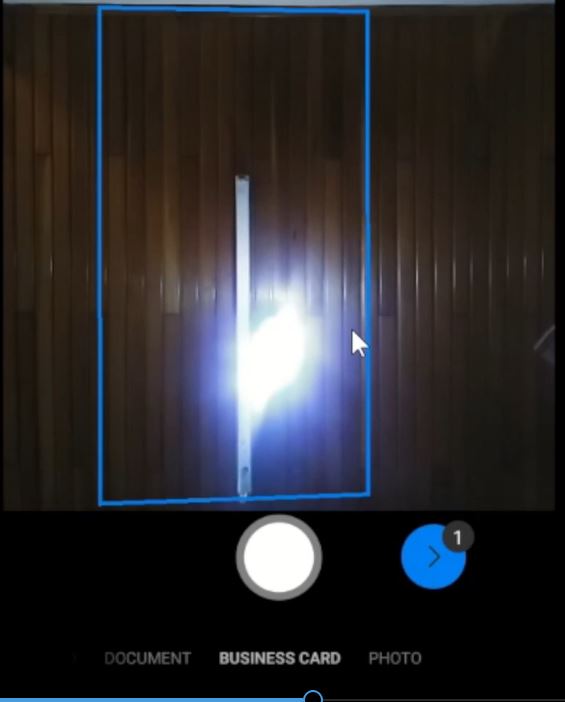 7. After capturing the file you can choose add new scan, filter, crop , Rotate , Delete, add text , link or rearrange to the Scan File
8. After that Save the to a folder you want to save the file




Watch the Video

Read More Related Article
How to use Microsoft OneDrive for backup files
OneDrive – How to grant access to folder and files
How to share files and folders in Google Drive
Phone – How to backup files to Google Drive
More Video