Sync your phone contact to your Gmail account is helpful and prevents the event of losing contact when your device gets lost or Damaged.
If you want synced store contact on your phone device to Gmail Contact, your can sync the contacts to all your new Devices. This guide will help you sync the stored Contacts in your Android phone with your Gmail account.



Note:
To Syne contact on the phone, you need to link the Device with the Gmail Account
What is the meaning of synced contact?
This is where you manually update contacts on your phone with any changes made with the use of an internet connection or device, this includes editing existing contact, Adding new contact, or Deleting contacts.
Importance of Synchronize Contacts
• Syncing contacts helps ensure the contact list on the device is up to date.
• Syncing your contacts allows you to access them from any device.
How do I sync my contacts with Gmail?
1. Tab on Phone "Setting"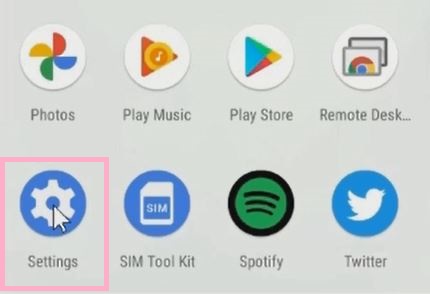 2. Tab "Account" to open choose the email to Backed contact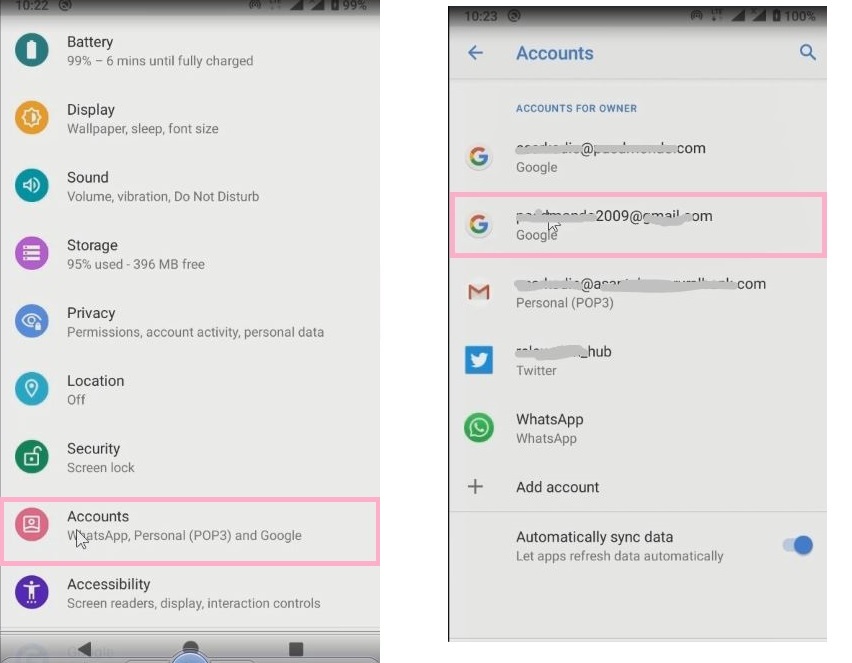 3. After Tab on "Account Sync" to sync device contacts.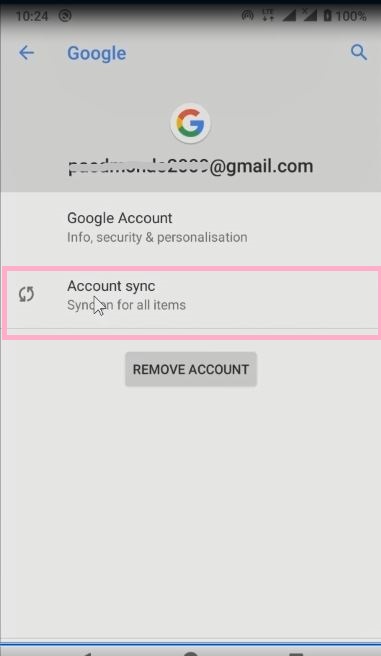 4. Pick the Contact switch to on to Sync to Google account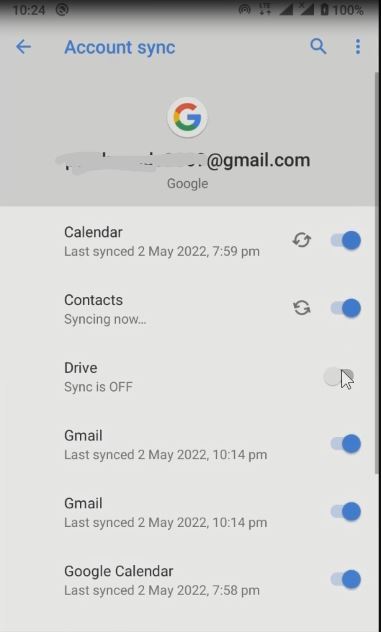 Why are my phone contacts not syncing with Gmail?
• Check the following: Check that the Phone is Linked to Gmail and contact sync feature is enabled under Account Sync.
How do I find my contacts list in Gmail?
• Log in to your Gmail account with User Name and Password
• Click on the Google Apps icon Like Square on the top-right corner of the Gmail Inbox
• Tab contact icon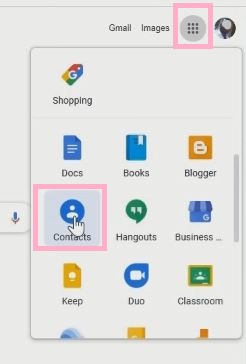 • Once you click on the icon, your Gmail contact list page will appear.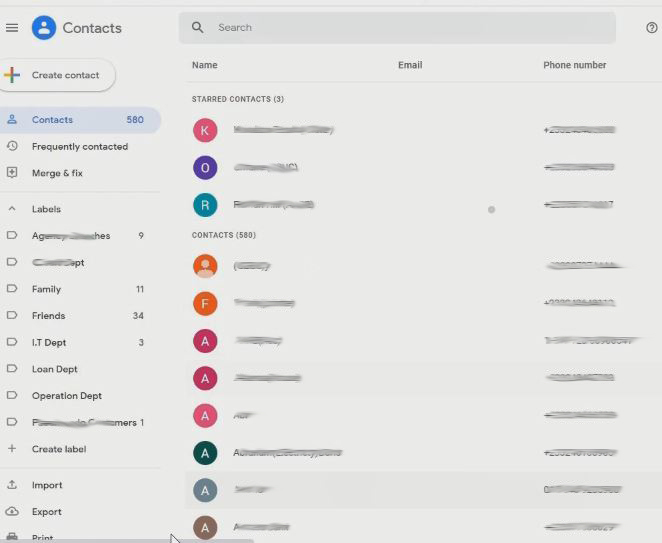 Related Article
Cybersecurity Incident Response PlanWatch the Video

More Video