The last time someone asked, I want my uploaded Google files transported to my OneDrive, I believe you too Are wondering how you can transfer files from Google Drive to OneDrive, both clouds hosting service allows you to share, manage and sync files or folders on Cloud and secure files everywhere on the internet.
Therefore, if you want to learn to move files from Google Drive to OneDrive, make sure to read the post
How to Transfer Files from Google Drive to OneDrive
1. Sign in to your Gmail account with your Username and Password
2. Click on the Google apps icon in the upper-right corner,
3. Then choose Drive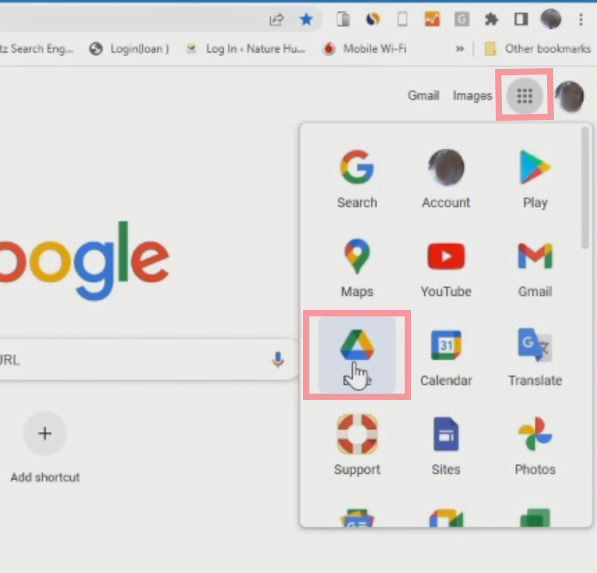 4. In the Drive web portal, select all of your documents, right-click, and choose Download.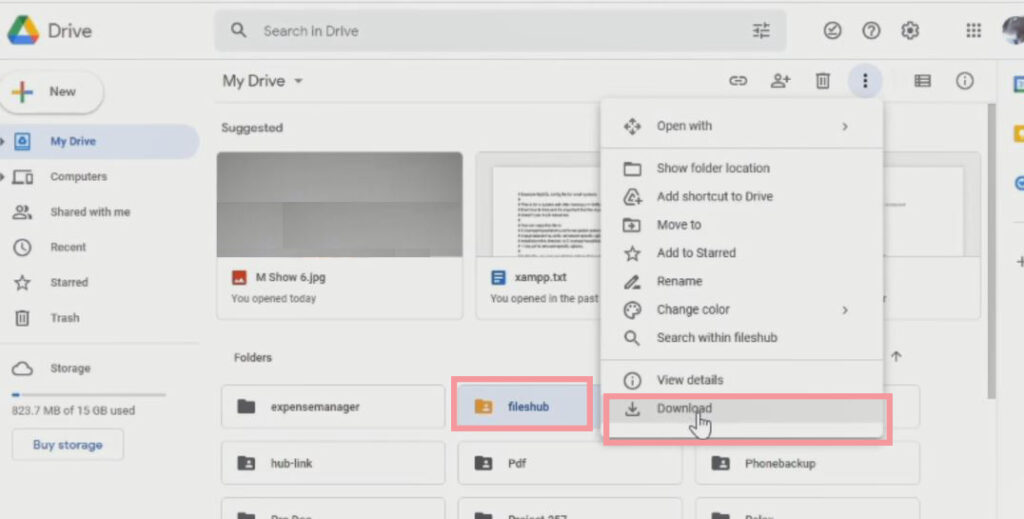 5. After your files have been compressed into a downloadable .zip file,
6. Choose Save as at the bottom of your screen, and save the .zip file to your desktop.

How to move download Files from Google Drive to OneDrive
1. log in to your OneDrive Account with your Username and Password
2. After on the OneDrive web portal
3. Click on New and Choose Folder
4. Create a Folder and Give a name
5. Open the Folder
6. Click on Upload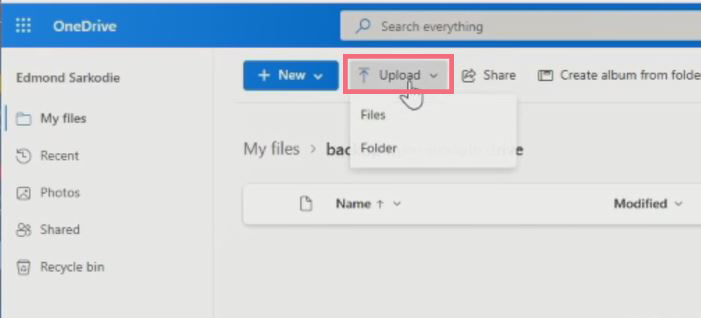 7. Choose Upload and Select the files downloaded from Google Drive from the computer
8. Click on Open to upload the files to OneDrive




Alternative Option Upload to OneDrive
1. After Open OneDrive web portal
2. Click on Folder to Upload File from Google Drive
3. Open the File Download from the Google Dive Destination Folder
4. Click on the Zipped Files
5. Drag the files to OneDrive
Related Articles
How to Use Google Translate
How to use Google Keep to take Pictures
Overview of Cybersecurity in Organization
Watch the Video

More Video