In windows, there are different options to remove apps and programs. This tutories guide will show you how to uninstall the software from windows. If you want to learn the process, make sure to follow the three ways below to get started.
Note:
There are some apps and programs built into the windows operating system that can't be uninstalled.
How do I completely Uninstall a program on Windows 10?
Uninstall from the Control Panel
To begin on the "search button" type "control panel", click on the "control panel"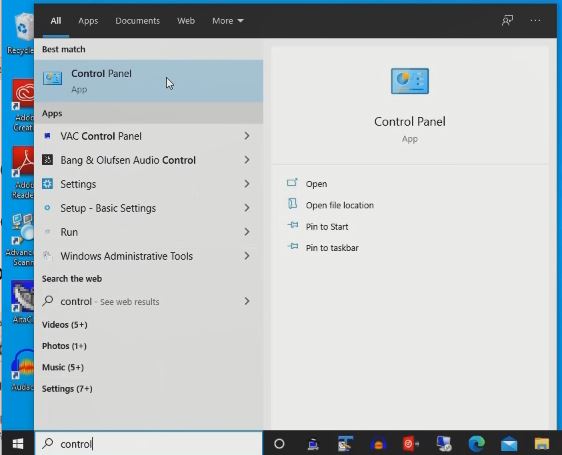 Click on "programs and features"

Locate the software that you want to "uninstall" and restart the PC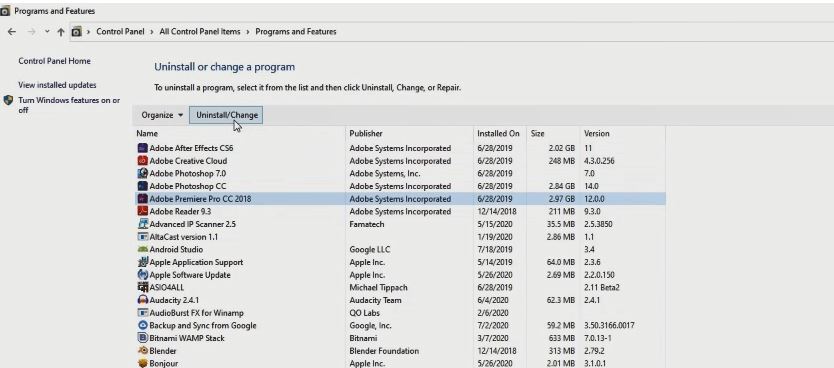 How do you Uninstall software on a computer?
Uninstall from the Start menu
– Select "Start" and look for the "app" or "program" in the list shown.
– Press and hold (or right-click) on the app, then select Uninstall.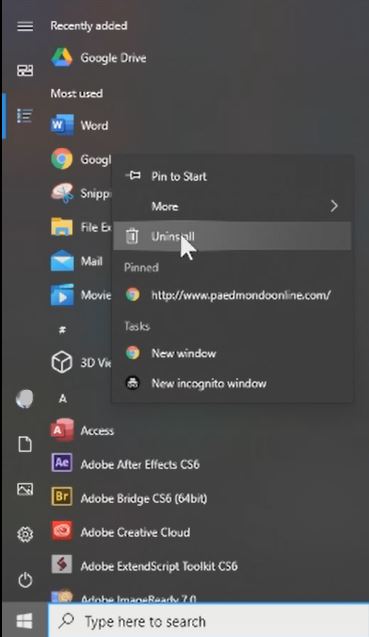 Uninstall from the Settings page
– Select "Start" , then select Settings > Apps > Apps & features.
– Select the app you want to remove, and then select Uninstall.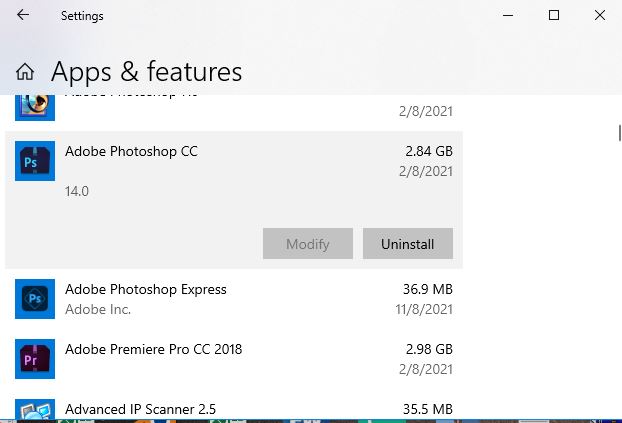 More Article
How to Convert Power Point Presentation to Video
Backup PC Files and Folder to OneDrive
OneDrive- How to Share files and folder
Watch the Video :




More Video