YouTube is the most will know content website site that makes it easy to watch videos online and create and upload your videos and share them with a large audience. In this post, we'll present you with steps on how to upload a YouTube channel, if you want to learn read the post



Note:
Before you can successfully upload your video to YouTube, make sure the platform supports your video format. Below is the list of video file formats:
• MOV – MPEG4 – FLV – MP4
• WebM – DNxHR – CineForm – HEVC (h265)
• AVI – ProRes – WMV – MPEGPS
• MP4 – 3GPP
How to upload a video to YouTube
1. Log in to your YouTube account. and input user and password
2. Click on the Profile icon at the top right-hand side and in the drop, box choose YouTube Studio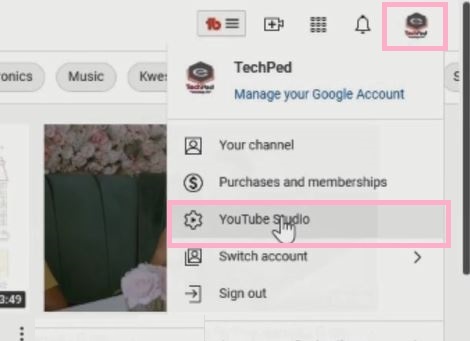 3. Click on the video icon at the top right-hand side of the window, which can be found next to your user icon, messages, apps, and notifications.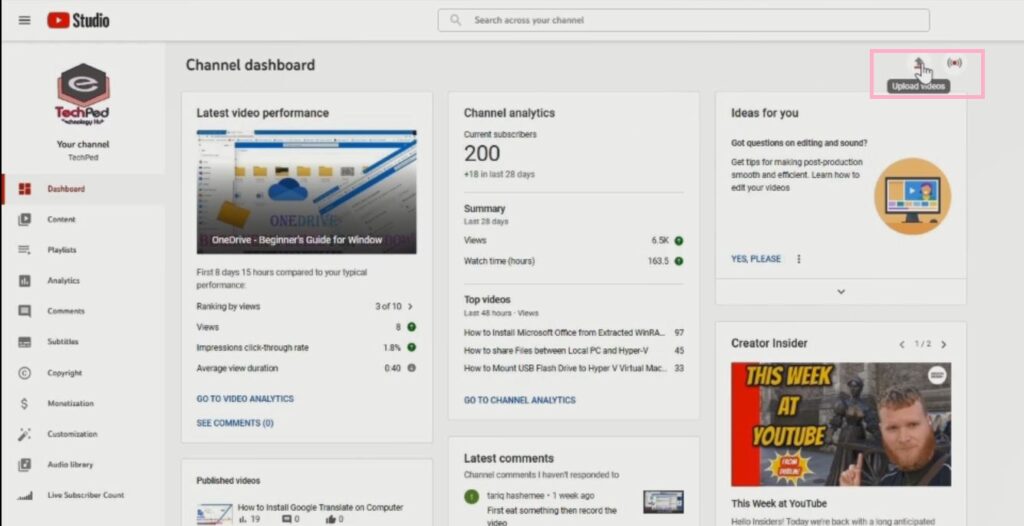 4. Click 'Upload a Video.'
5. Then, press 'Select files' to find the video file saved on your computer. Or, you can drag and drop it into the window.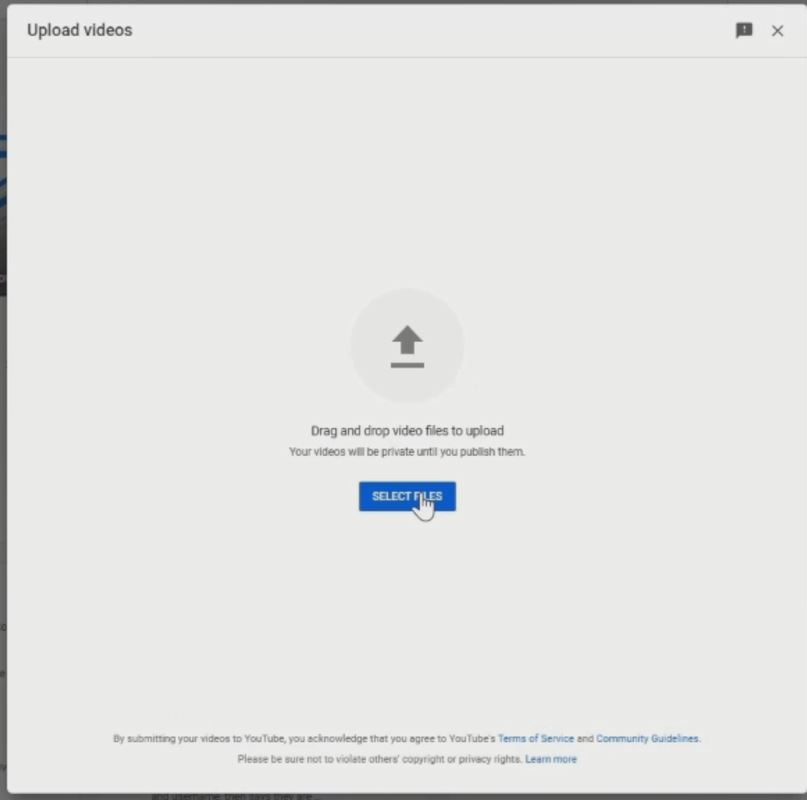 6. Click on open to upload the Video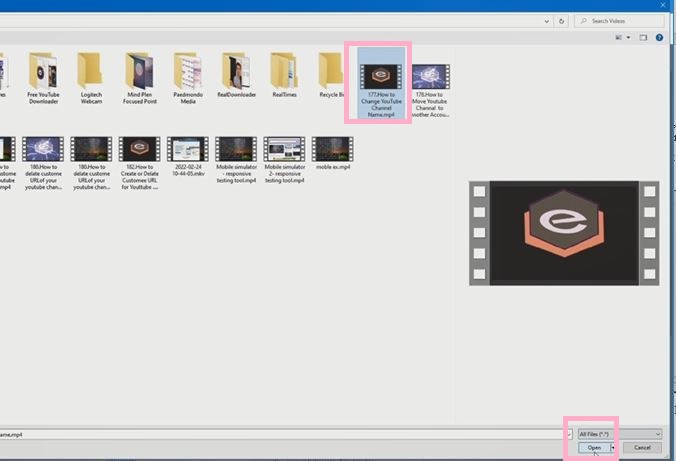 7. While the video uploads, you can enter information like the name and description of the video.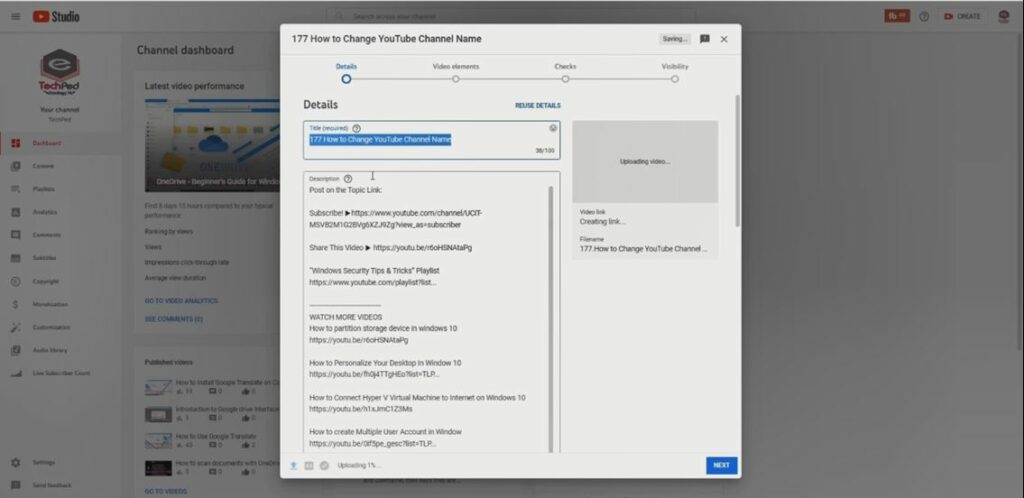 8. Click "Publish" to complete the process. You can publish the video while it's still uploading, or wait till the upload is complete. Either way, the video won't appear online unless you click "Publish."
More Related Aarticle
How to Move files from OneDrive to Google Drive
How to Transfer uploaded Files from Google Drive to OneDrive
How to Login to Gmail on Phone
How to Sync Phone contact to Gmail
Watch the Video

More Video