Do you want to translate text, documents, entire websites, or transcribe a conversation? Google Translate is an extremely useful tool that helps you to have a conversation with people who don't speak your local dialect.
In this Article learn How to use google translate to translate text, documents, and websites from one language into another (multilingual).
What is Google Translate?
Google Translate is a free service tool used to translate words, phrases, and even websites from one language into another in a matter of seconds. It supports a website graphical interface and a mobile app for IOS and Android phones.
How do I get Google Translate to Translate?
Google Translate for Web
1. Launch any Internet Browser of Choose (Chrome Browser, Internet Explorer, Microsoft Edge, and Firefox)
2. Input ( https://translate.google.com/ in the Address Bar
3. Login with Google Translator with Gmail (Username and password)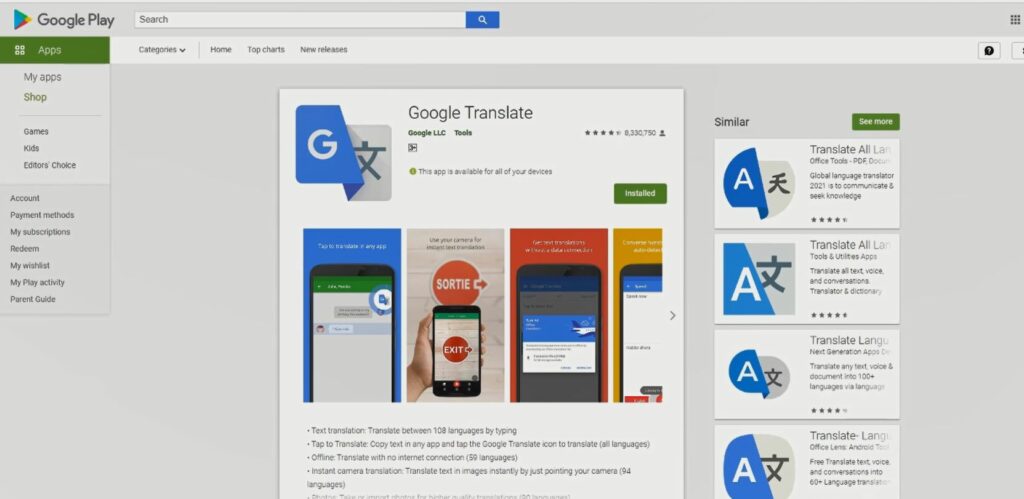 Download the Google Translate for Mobile
1. To start Open "Play Store" on a Phone
2. In the "Search tab" input ( Google Translate) to install the App
3. Login with Gmail (Username and password)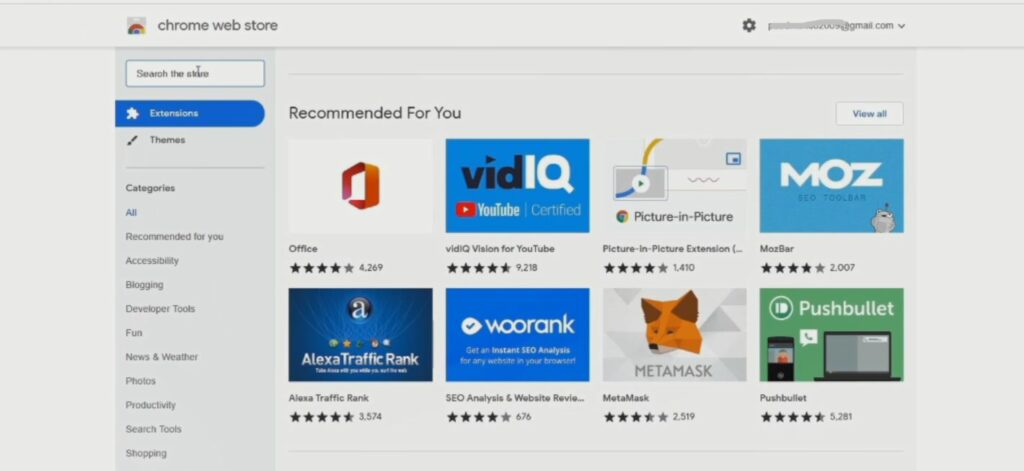 Google Translate for Chrome Extension
1. Launch Chrome Browser
2. In the Address Bar Input ( https://chrome.google.com/webstore/category/extensions )
3. In Search Tab Type (Google Translate) press Enter to add a google translate extension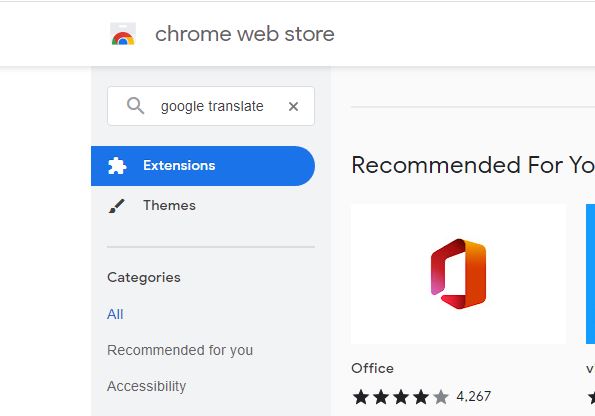 4. Click on Google Translator Extension to add to chrome,
Note: Th Add make sure to log in with your Gmail Account and password
Watch the Video


How to Use Google Translate on the Web Portal
To get Started, On the web, you can Translate both Text, Documents, or Websites.
Text Interface


Document Interface

Websites Interface

Translate Using Text on the Web
1. Firstly, click on the "Text Button" you will find two Colum, the lift and right box, the lift box is where you placed the word Text to translate and the right box is for translation.
2. Set the language to use on Both Box
3. Copy the words to be translated and past them on the lift box, after setting up the language to be used. (Example: English on right to French for the text to translate)

Translate Using Documents on the Web
1. Firstly, click on the "Documents Button" you will find Choose a Document and click on the center, browse your computer.

2. Choose the file or document from the computer to Google Translate to translate the Document.

3. Then click on Translate Button, for the file to translate to the language you choose
Note: Document translated time may depend on the file, it will last for one minute

4. Then click on Download Translation Button, for the file to be Downloaded


Watch the Video

More Related Articles
Remote Desktop ~ How to Enable Connection In Windows
Window 10 – How to change the Taskbar Position
Windows || How to Enable Microsoft Hyper-V
How to Enable Remote Desktop and Configure in Windows
AnyDesk Remote Desktop APP to Connect to Remote PC
How to Download Files from OneDrive to Phone
More Video