How to use Microsoft Office Product Online for Free
Creating Microsoft Account gives you permission to use Microsoft Office applications or Microsoft 365 online without installing them on your PC or Laptop. Is a matter of a mouse click, you can use Outlook, Word, OneDrive, Excel, PowerPoint, and more apps from Microsoft.
This guide will show you step by step process of using Microsoft Office products or Applications online for free. If you want to know the procedures make sure to read.
How do I use Microsoft Office Online?
With Microsoft Office for the web, you can edit and share Word, Excel, PowerPoint, and OneNote files on your devices using a web browser, Try and sign in on the web portal with Microsoft Account.


How to use Microsoft Office Online for Free
1. Open any Internet Browser on the Computer
2. In the Address Bar input https://account.microsoft.com
3. Sign In With your "Username and Password"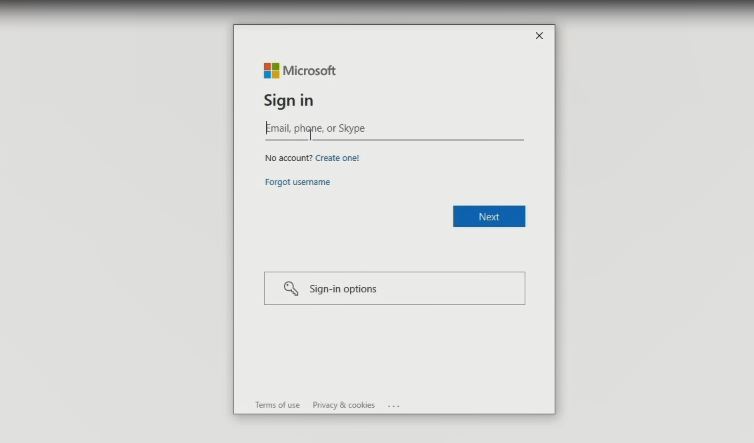 4. On the Account Dashboard, On the top Manu Bar click on "App Launcher" on the top lift corner



5. Choose the apps you want to use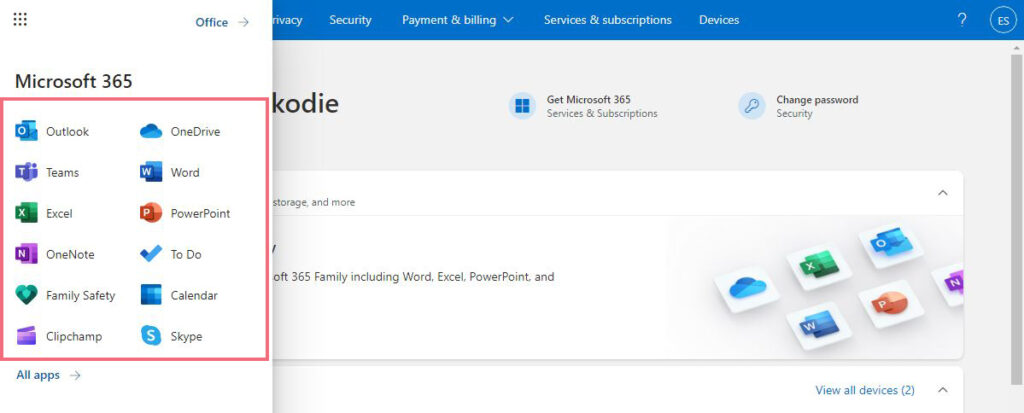 Lean More:How to change Microsoft Account Password
Also, You can Enable Two-factor Authentication on your Account and Use Authenticator App like Google Authenticator App on mobile Phone to Turn On Two-Factor(2FA) on your Account that add an additional layer of security feature that requires you to input a six-digit code generated by the app, to be inputted to grant access account web portal and How to Add an Alternative recovery Email to your Microsoft Account that can be used to reset your account portal if you forget user Credential when login to Account.
I will also recommend you read the post on How to Add Recovery Phone Number For Microsoft Account,How to Compose and Send Emails from Microsoft Account to send email messages to friend and family and How to change Microsoft Account Password.
Conclusion
Now, you must have an idea on How to use Microsoft Office Product Online for Free. Ask your questions in the comments below. Try to follow us All our Social Media Handles Facebook, Instagram , and Twitter. Also if the post has been useful, Kindly subscribe to our YouTube channel to continue learning.



More Video