Store personal data in OneDrive Cloud as a means to prevent Data loss is best practice and impotent.
The purpose of this guide show process of using OneDrive for backup Files, if you want to learn backup files from a computer to OneDrive, make sure to read this
Can you use OneDrive as a backup
Backup files to OneDrive are very useful for managing personal folders that contain files and making the files easier without stress-free to share with Friends, Teams, and co-workers.
How do I Backup files to OneDrive
OneDrive is a Cloud Storage solution very useful for you to store, edit, organize personal files, and make files easier to share with friends and can be accessed on a mobile device, tablet
and computers everywhere on the internet.
Note:
Backing up data to OneDrive you need to sign in with an email and password.
Read More:How to Store Pictures in Google drive
Tip to Know
– OneDrive App can be Install on Smartphone
– Files can be downloaded from OneDrive to Computer
– Share of Files and Folders with Friends
– OneDrive Can Backup Phone
– Upload Files on Cloud
How to Backup files and Folder on OneDrive
– Firstly, on the computer, open Internet Browser and the Address bar, input on URL download OneDrive on win, 'press enter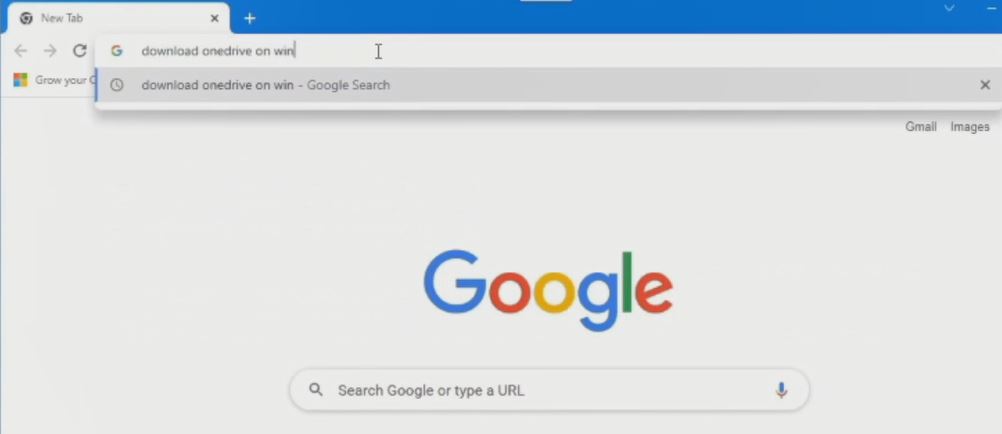 – Download OneDrive App for Windows on PC, and install the OneDrive app for the desktop on your computer.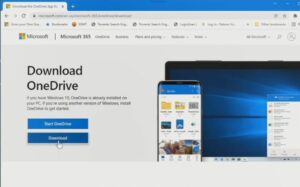 – On the browser input on URL "onedrive.com", Sign in With Microsoft Account and Password.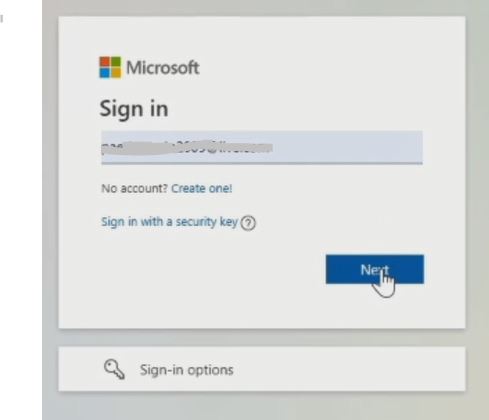 – On the OneDrive web portal interface
– "Sign In" to OneDrive for the Desktop, On the taskbar Click OneDrive "icon", to sign to drive on your computer.
Note: To Find OneDrive ICON on the taskbar, install drive apps downloaded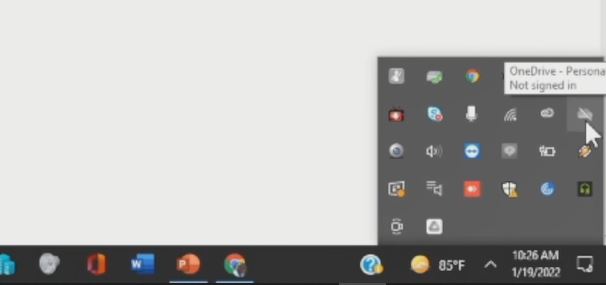 – Log in with your Microsoft Email account and password
<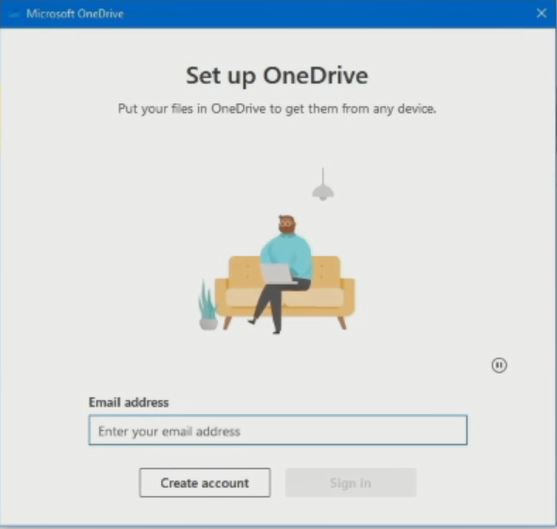 – After "Login", OneDrive Window will pop up, then you will find all files and folders, that you have created on your OneDrive Account.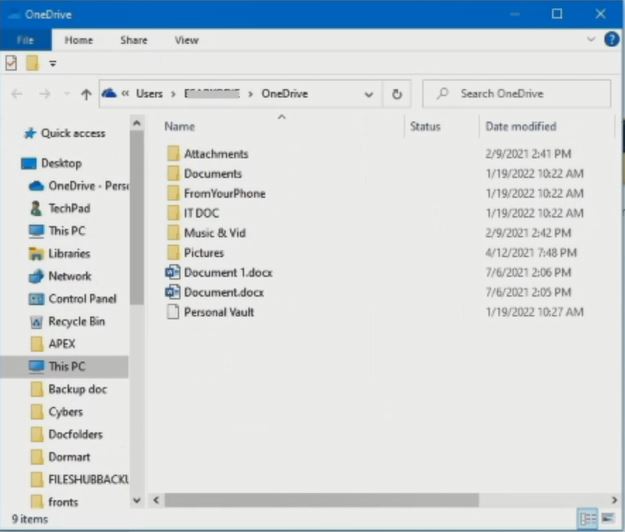 – Create a Folder to backup files from PC to OneDrive Storage, OneDrive Window popup, Right-click the Box and Click "New",
and choose Folder to Create the "Folder" on OneDrive storage.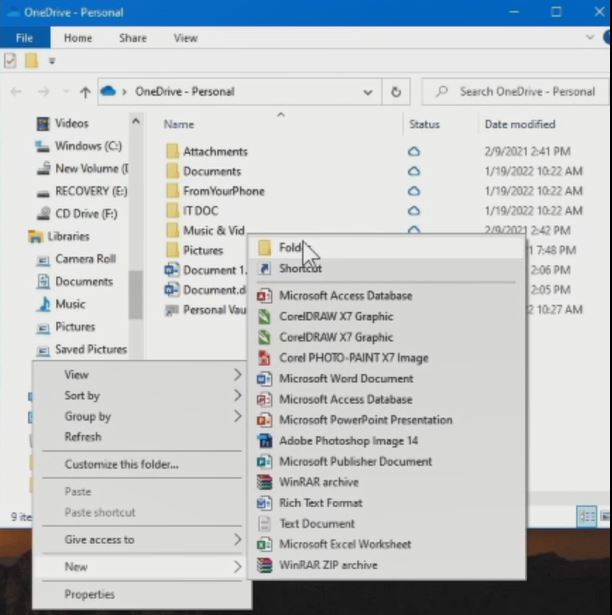 – To upload Files from the computer, Open the folder created and copy files,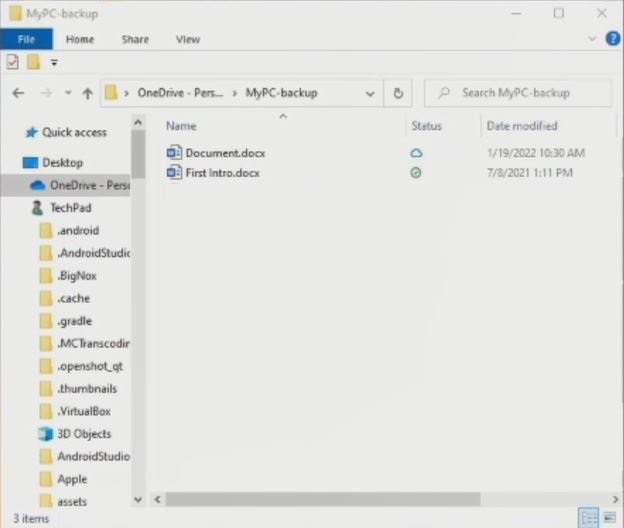 Read More:How to Create Folder and Upload files in Google Drive
How to Disconnect OneDrive from Computer
– To disconnect OneDrive for the Desktop, Click on the drive "ICON" on the taskbar, then click on the "Help & Settings" tab, click on the "Settings" button.
– Click on "Unlink this PC", and click on "Unlink account" Disconnect Account from your PC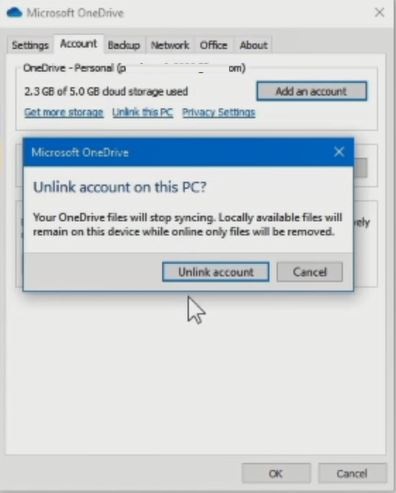 Read More:How to Download Files from Google Drive
Watch the Video

More Video