The purpose of this Write-up shows Step by Step process of How to Use Your Android Phone as a Wi-Fi Hotspot.
What is Wi-fi Hotspot
A mobile Wi-Fi hotspot lets you share your smartphone's network connection with your other mobile devices so they too can get authentication to connect the internet anywhere that you have mobile service.
Most smartphones, including the Samsung Galaxy ,Nokia, Tecno Phone and iPhone , have built-in features that allow you to quickly turn on a Wi-Fi hotspot from the Settings or App menu.
More Articles : 5 Top Domain Register and Hosting Provider



How to turn your Android phone into a mobile (hotspot)
I. Click on Settings, then Network & Internet.
II. Then, click on Hotspot and Tethering.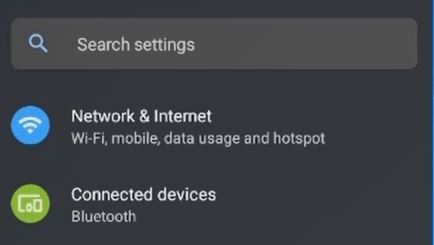 III. Turn Mobile Hotspot to On.
IV. Once Turn on, click on WI-FI Hotspot again and scroll down to Password. Here, you can give a strong password to help keep unwelcome guests from joining.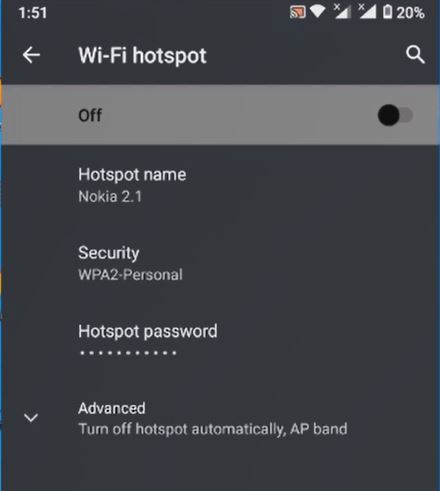 Read More: How to Restore Delated Files In Windows
Watch the Video

More Video :