In this step-by-step tutorial guide, learn how you can use Microsoft OneDrive to create a Folder and upload Files if you want to learn make sure to read.
Microsoft OneDrive
OneDrive allow you Store, Share and access your Files and Folders online from Smartphone, Tablet, or computer everywhere. If you want to keep personal files Document organized store in OneDrive.
Read More :Google Drive – How to Download and Install On Windows 10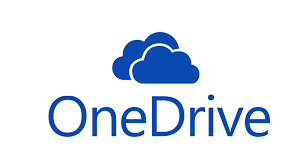 Files and Folder Upload to OneDrive
Tip:
When sign in to OneDrive, you can upload, share, view and edit files with OneDrive.
Files types can be upload
Read More : Decrypt Storage drive in Windows 10
Create a Folder in OneDrive
– Open a web browser, visit onedrive.com and sign in with your Microsoft email address and password.
– On the OneDrive web portal, click the "New" button, then select "Folder"
– Type name for the Folder to upload the Files
– Select Create
Tip:
You can also create subfolders, or a folder within a folder, to further manage your files. Just go into a folder and follow the steps above to create a new folder within it.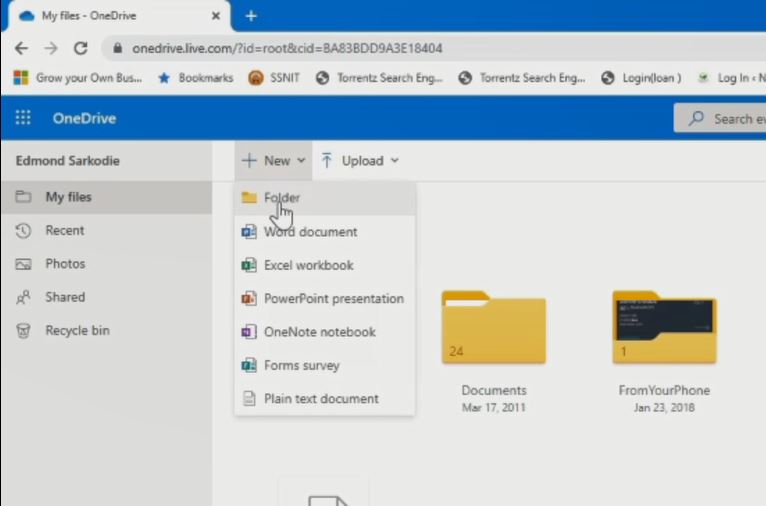 Upload Files in OneDrive
– Open the Folder Created in the OneDrive Web portal
– Click on Upload on top, Choose Files
– Choose Files from PC and upload files on PC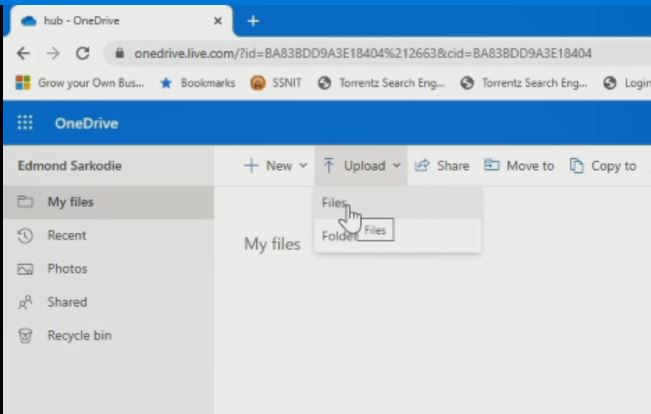 Read More :How to install Google Chrome
Upload Folder that contains Files to OneDrive
– Open the Folder Created in the OneDrive Web portal
– Click on Upload, Choose Folder Tab
– Choose Folder with Files from PC and upload to OneDrive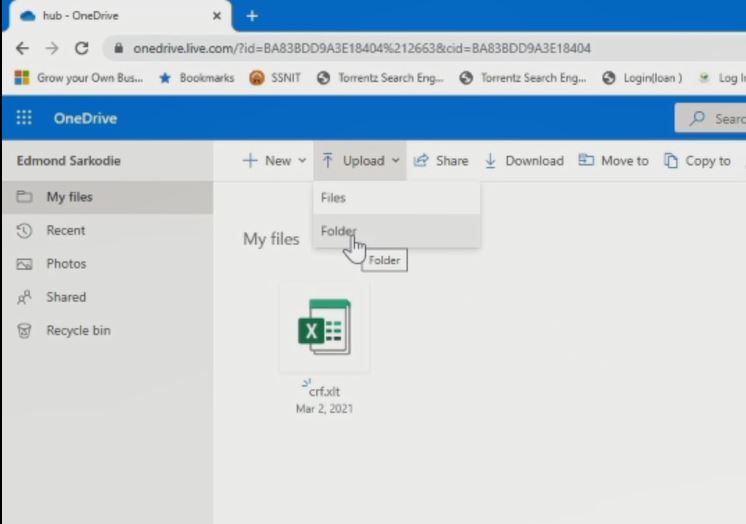 Read More : Google Drive – How to Download and Install On Windows 10
Watch Video

More Video