OneDrive allows you to share and secure files online, grant access permission to folder and files with friends and Teams.
The purpose of this guide show step by step process of How to grant access to a folder and Files, make sure to follow and get started.
OneDrive helps you store and share personal files with people on the cloud, Hosting files and folders on Cloud ensures data security.
How do I manage permissions on OneDrive?
On the OneDrive Web portal, you can Share Files with the user's permission on Files or folders shared. When sharing files, you can choose a specific email to send the files.
OneDrive permission levels
Type Of Permission
• Can edit: Allow user to make changes with Files
• Can view: User Cannot make Changes with Files
Read More:Microsoft OneDrive – How to a create Folder and Upload Files
Share Files and Folder on OneDrive
OneDrive Login
– Open Internet Browser
– On the Address bar URL type to (onedrive.com)
– Sign In with Microsoft Account and password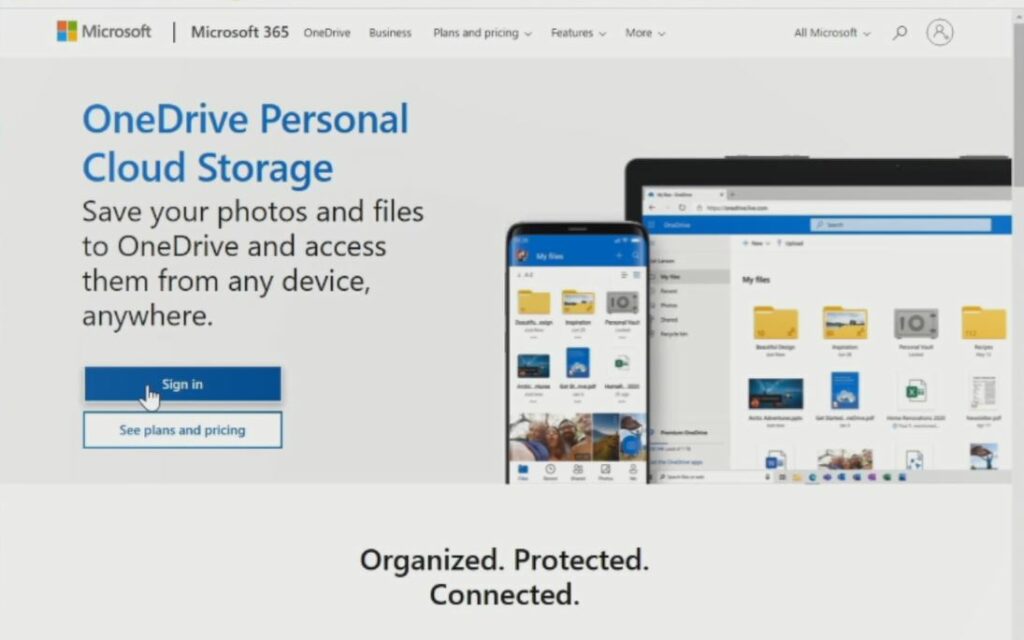 Folder and Files Sharing in OneDrive
– Click on the folder or File to "Share"
– On the top Click on the "Share "
– When the "Share Window" Pop-up
– Input Email Address for the person you want to share the files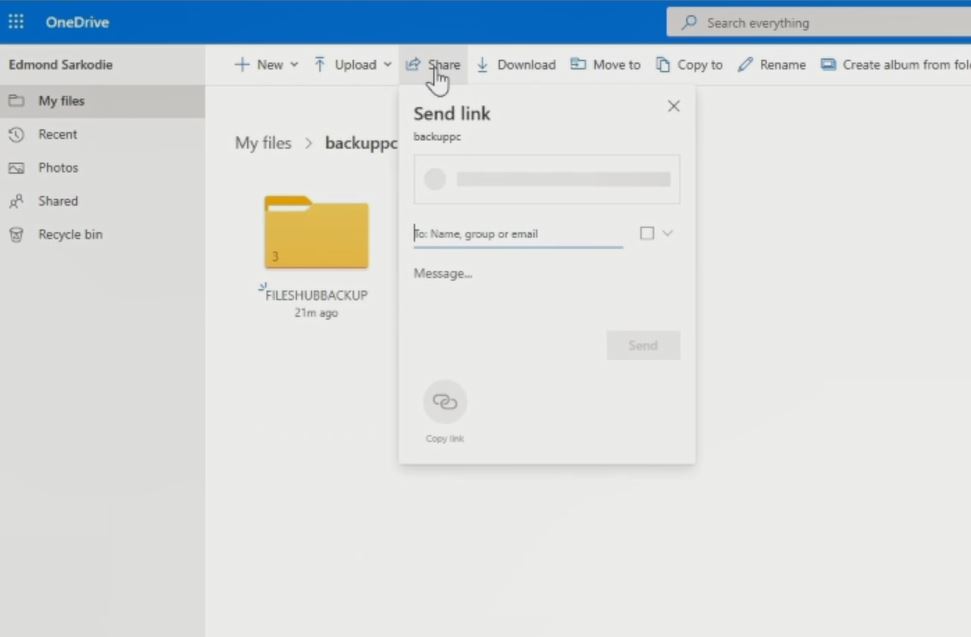 Read More:How to Store Pictures in Google drive
How do you change permissions on OneDrive?
– After Selecting a folder or file to share,
– Set the file user permission to Can view, Can edit
– Add A note in the Massage Fields
– Click apply, to send the files
Read More:OneDrive- How to Share files and folder
Watch the video




More Video