If you want to access your files or edit them, remotely use the remote desktop app.
The purpose of these guides will show you how to enable remote desktops. If you want to learn to connect in the window, read this.



How to allow remote connections on Windows 10
Firstly, you need to enable a remote desktop connection on the remote pc. Secondly, you need to know the remote pc IP Address, and thirdly, you need to know the username and password of the remote PC.
Read More: Windows || How to Enable Microsoft Hyper-V
Can you enable Remote Desktop remotely?
Step to Follow
On the remote desktop, you right-click on This PC icon, and on the left side you click properties on "This PC"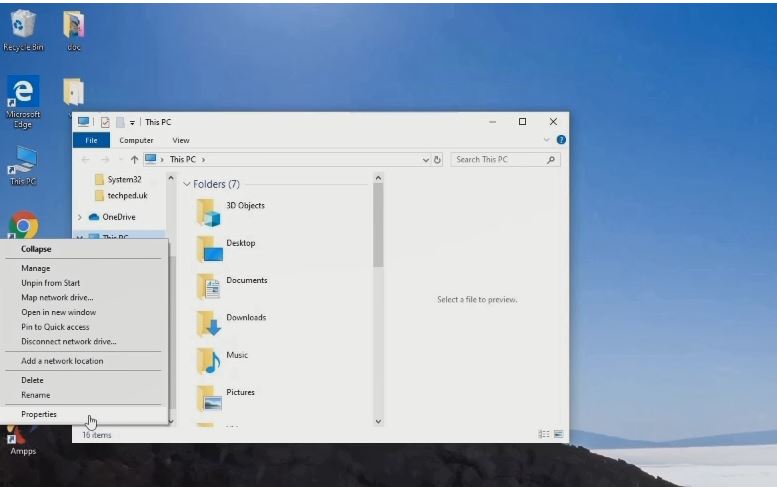 Click "change settings" on the pop-up that appears Window

Click on remote, On the remote desktop, you need to "allow a remote connection to this computer" this will enable you to connect to the remote PC.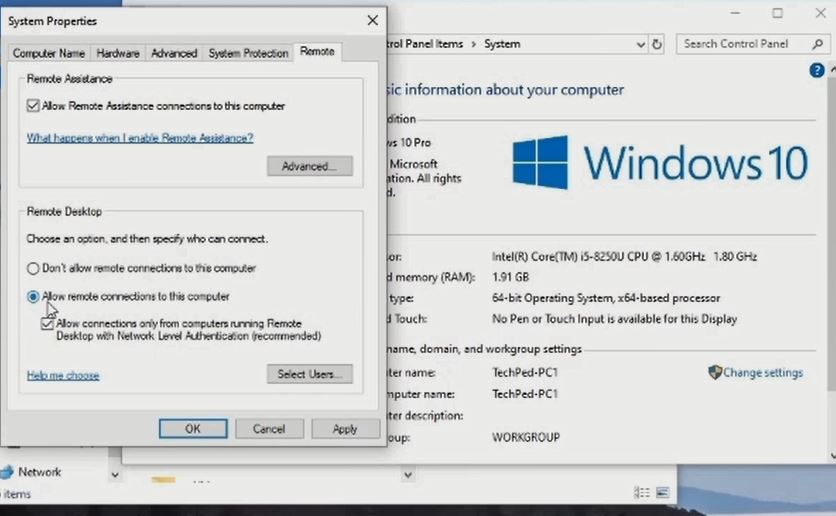 "Select Users" Add a user name, click on Advanced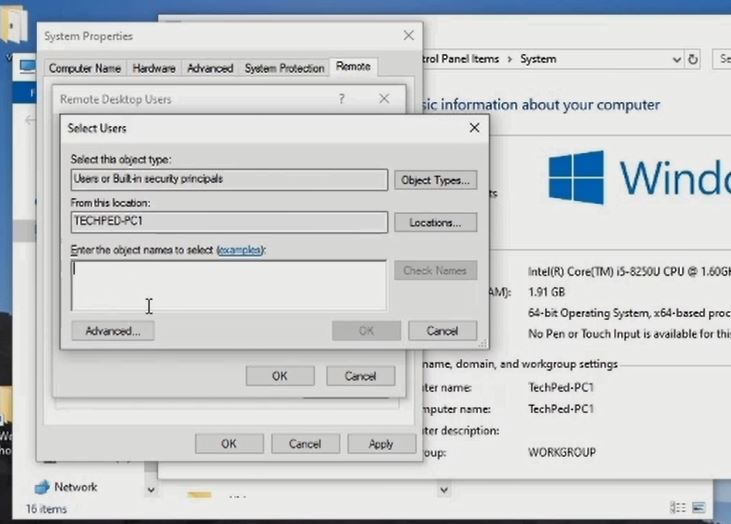 Click on "Find Now" to "select the user", and click ok to add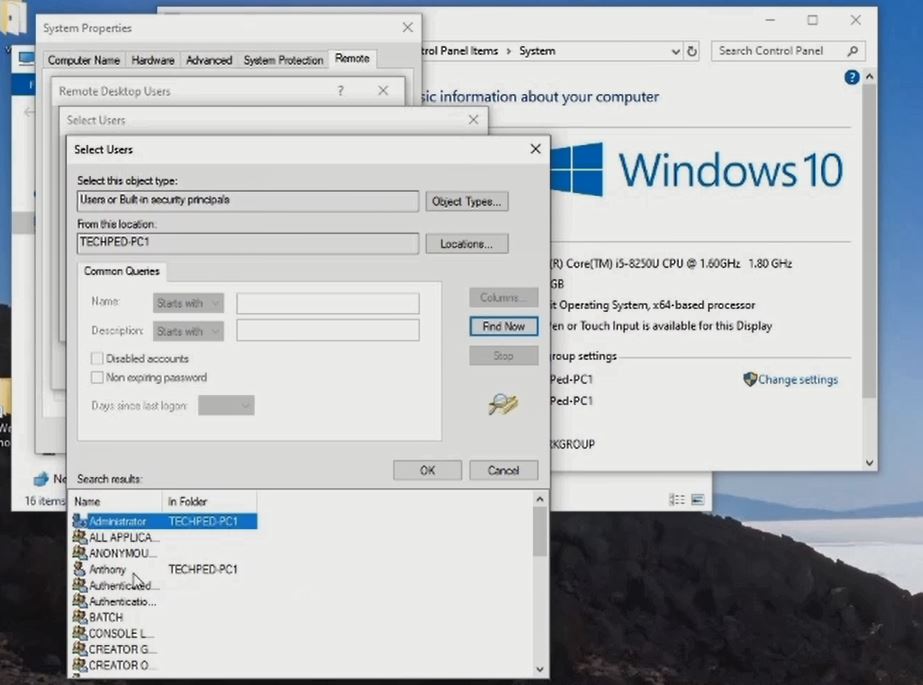 Tune in to the "remote desktop connection app" on the local PC, Enter your Username and Password and connect to Remote Computer.



watch the Video

More Video