The easiest and fastest way to share an internet connection with another user in Windows 10 is by turning Window PC into a wireless hotspot. This guide will show you the Step By Step Process of How Easy and secure way to share your internet connection in Windows 10. Here are procedures to get started with how to Turn Your Windows PC into a Wi-fi-Hotspot.
What Is Wi-fi Hotspot
A hotspot is a geographical location where people may get access to the Internet, using Wi-Fi technology, via a wireless local-area network using a router connected to an Internet service provider.
How Do I share an internet connection In windows 10?
1. First, click start button on home screen and click on "Settings" to display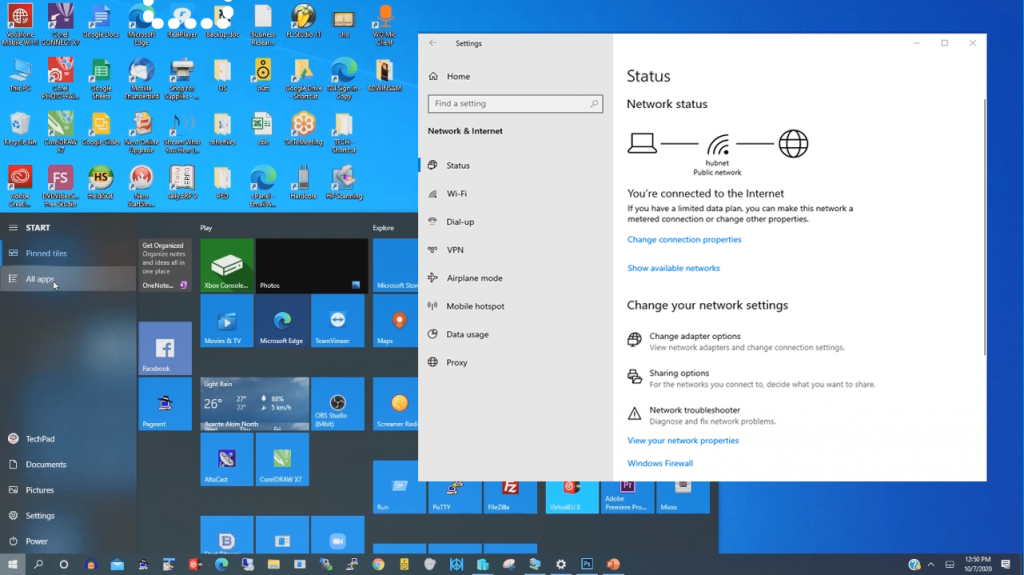 2. On the "Network & Internet page", on the left-hand side, click "Mobile hotspot."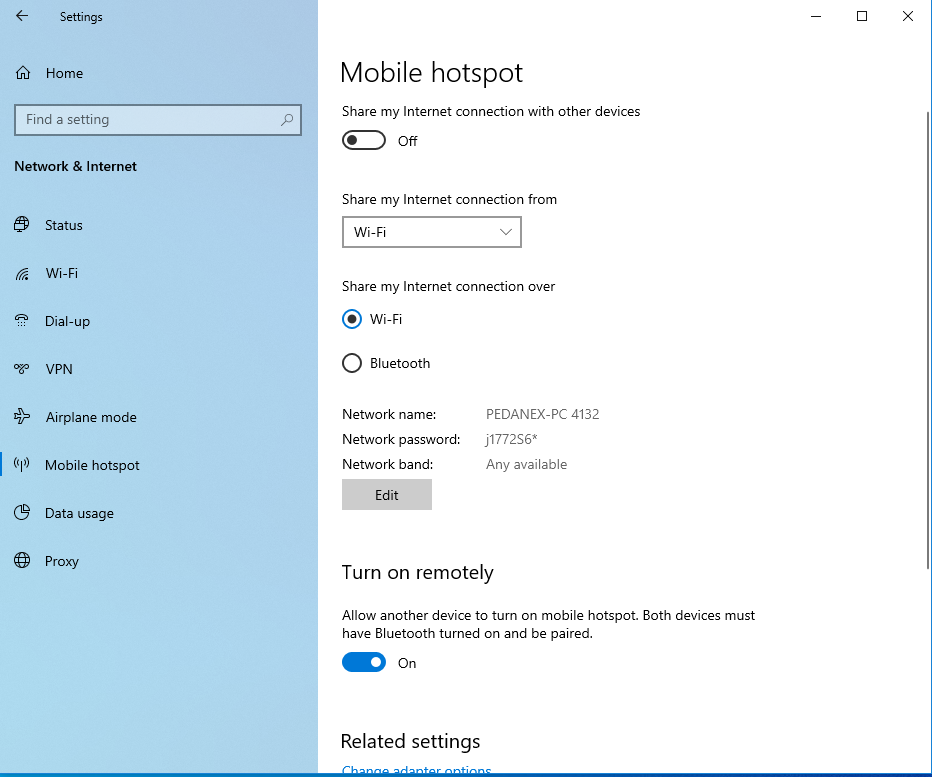 3. On the right-hand side, turn on the "Share my Internet connection with other devices" switch. If you want something other than the default network name and password,
4. Click the "Edit" button.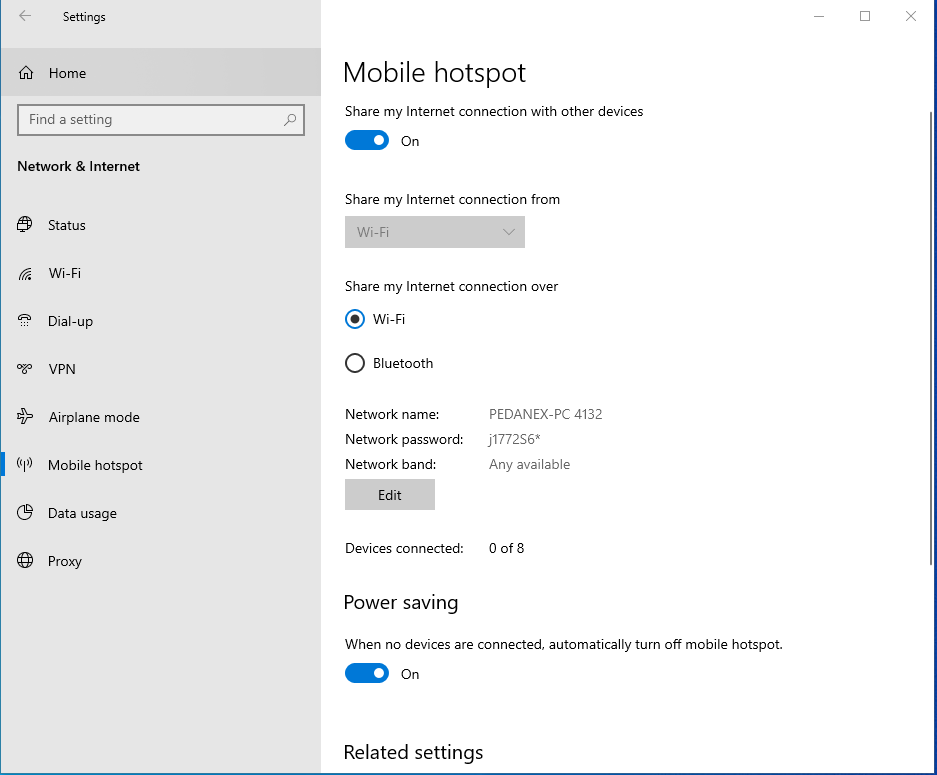 5. In the Edit window, type whatever network name and password you want to use and then click "OK."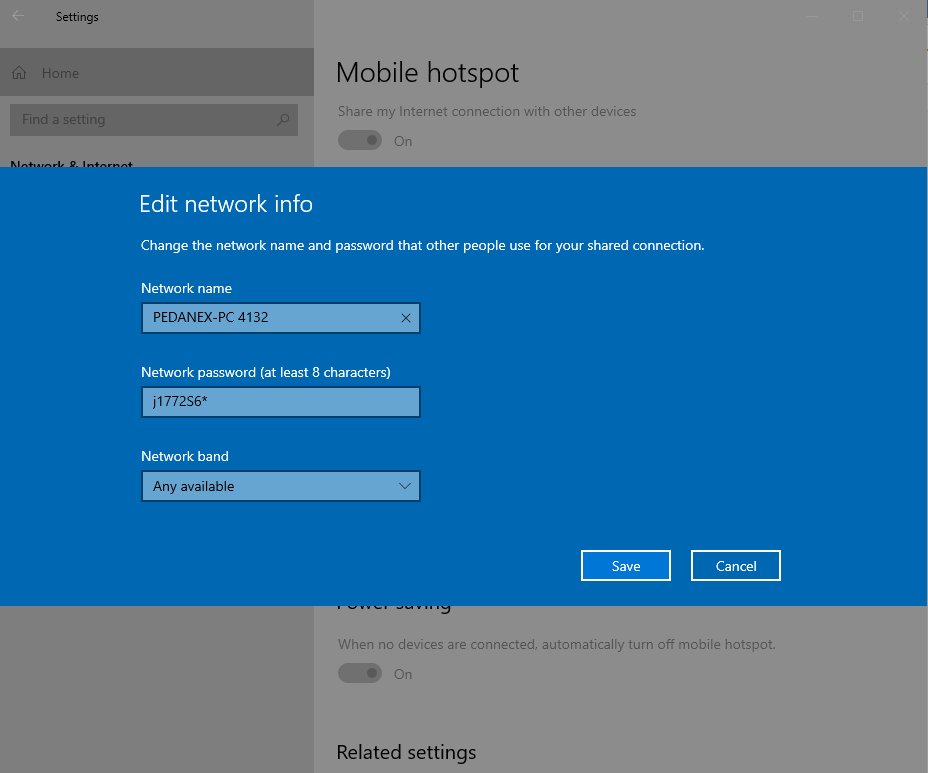 Read More:How to grant full access to database in phpmyadmin
Video On: How to Turn Your Windows PC Into a Wi-Fi Hotspot 
More Video:Wireless Connectivity Tips & Tricks.