Windows 10 – How to Install Fonts
In this tutorial, I will take you through the steps by step process on How to Install Fonts for Windows. If you want to learn the process of Install Fonts, make sure to read this.
Font helps you to change the style of a word document. If you want to add a font to the office application, download and install the font on Windows.
Note:
The font will become available to all Office applications when Install on Windows
How do I install fonts on Windows 10?
1. First Choose the Folder that Contains the Font to be Install on PC
2. Type Control Panel in the search field
3. Click on the control panel when the control panel Window pop-up
4. Click on fonts opened Fonts folder
5. Choose the font that you would like to install on my windows,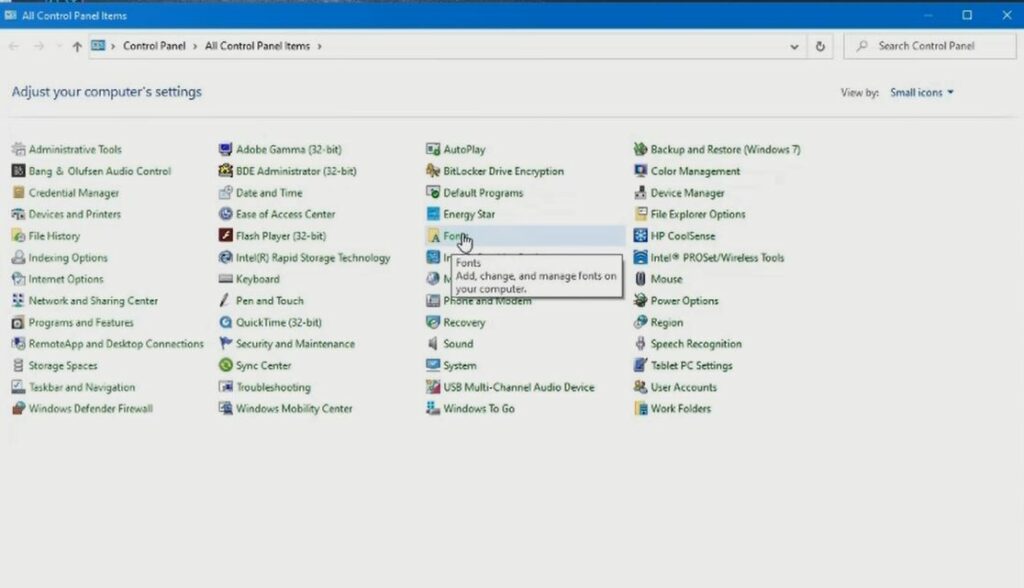 Install fonts on Windows 10
So to install, you select all the fonts in the folder, by right-clicking and clicking copy and paste it inside a font folder in the windows folder or you can also drag to install the font on your window machine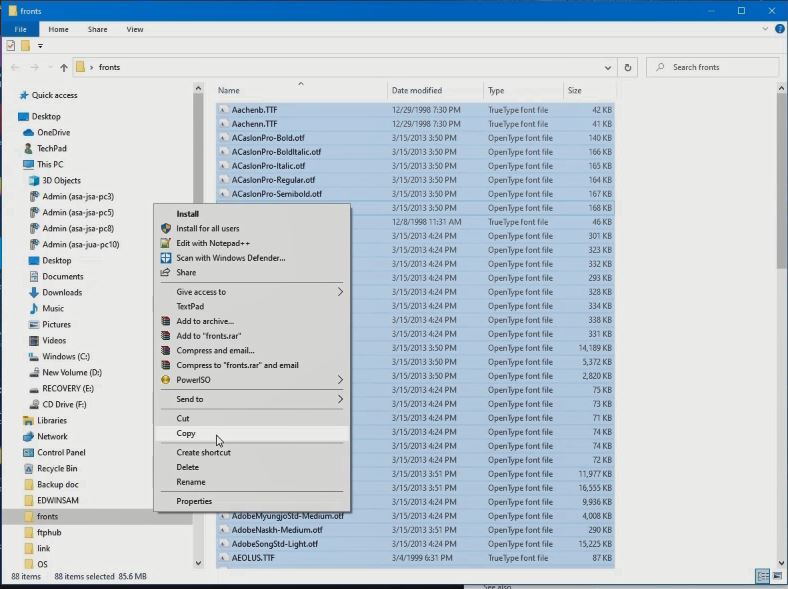 How to install fonts on Internet
-Click on the download front for all languages on the left side of the font pop-up window now the font is installed.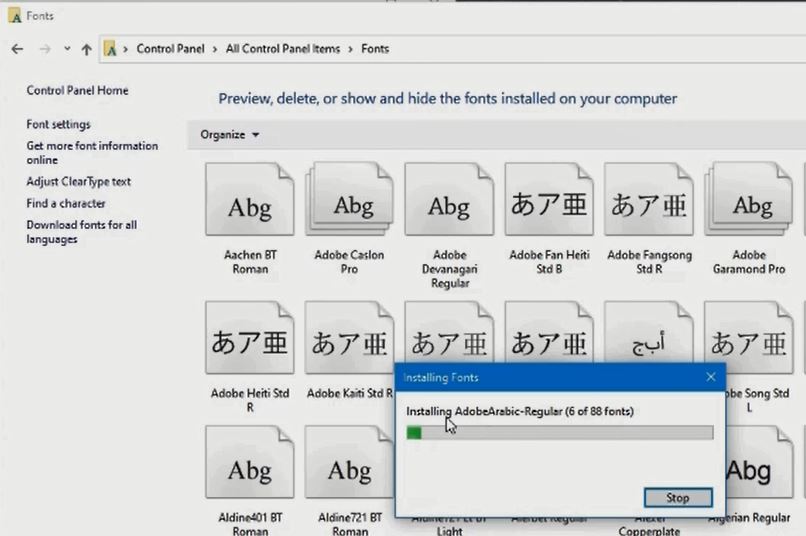 Delete Fronts from Computer
Delete the font you can select the font that you want to delete anywhere, right-click on it then you click delete to delete the foot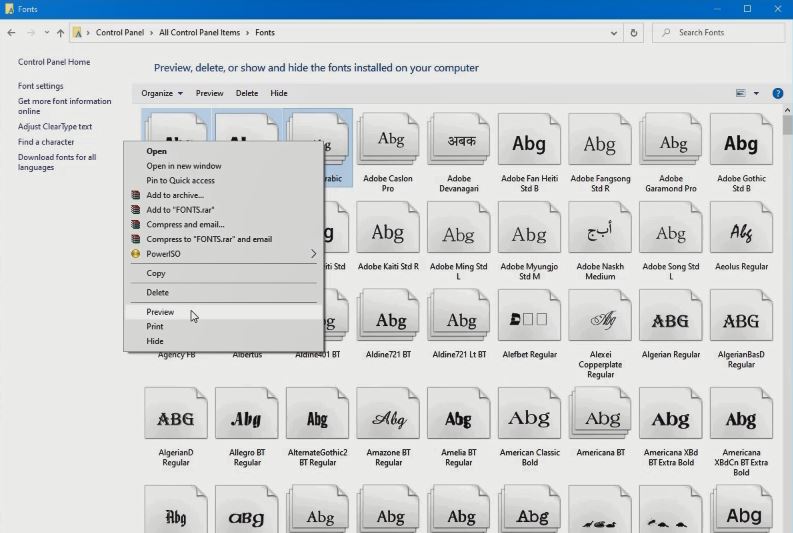 Watch this Video

I will also recommend you read the post on Data protection in Cyber security, How Does Cloud Computing Technology Work, Turn ON or Off Two Factor(2F) Authentication for your Gmail using your Phone Number, Add alternative Email or Phone to Reset Account Password in the event of forgetting your Login credential, How to Use Google Translate and How to Login to Gmail Account, Sync Phone contact, Export Contacts from Gmail Account to Phone it could be of help.
Conclusion
Now, you must have an idea of Windows 10 – How to Install Fonts. Ask your questions in the comments below. Try to follow us on Facebook, Instagram , and Twitter. Also if the post has helped you Kindly subscribe to our YouTube channel to continue learning.
More Video