In this tutorial, I will take you through the steps by step process on How to Install Fonts for Windows. If you want to learn the process of Install Fonts, make sure to read this.
Font helps you to change the style of a word document. If you want to add a font to the office application, download and install the font on Windows.
Note:
The font will become available to all Office applications when Install on Windows
How do I install fonts on Windows 10?
– Firstly Choose the Folder that Contains the Font to be Install on PC
– Type Control Panel in the search field
– Click on the control panel when the control panel Window pop-up
– Click on fonts opened Fonts folder
– Choose the font that you would like to install on my windows,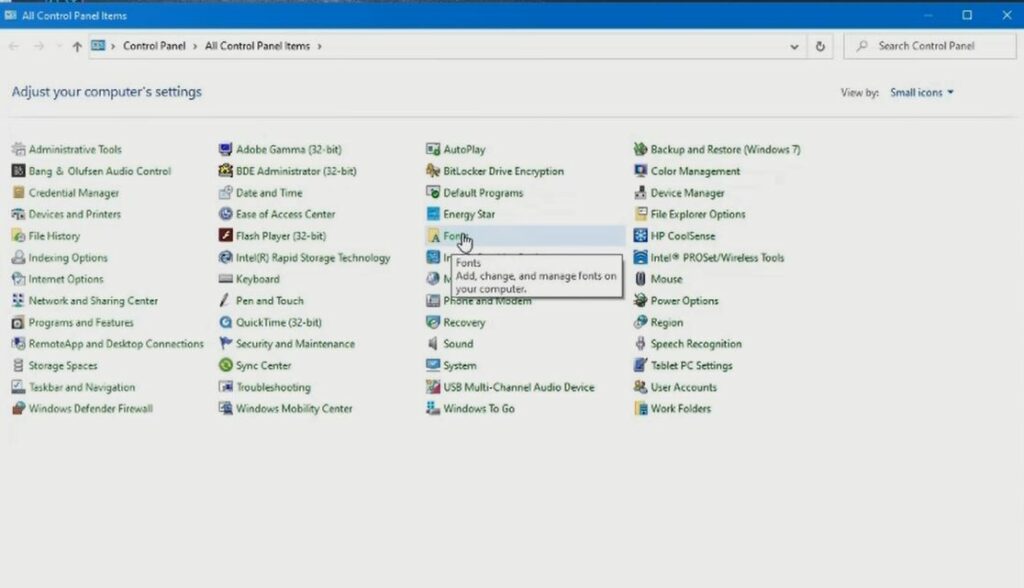 Install fonts on Windows 10
So to install, you select all the fonts in the folder, by right-click and clicking copy and paste it inside a front folder in the windows folder or you can also drag to install the font on your window machine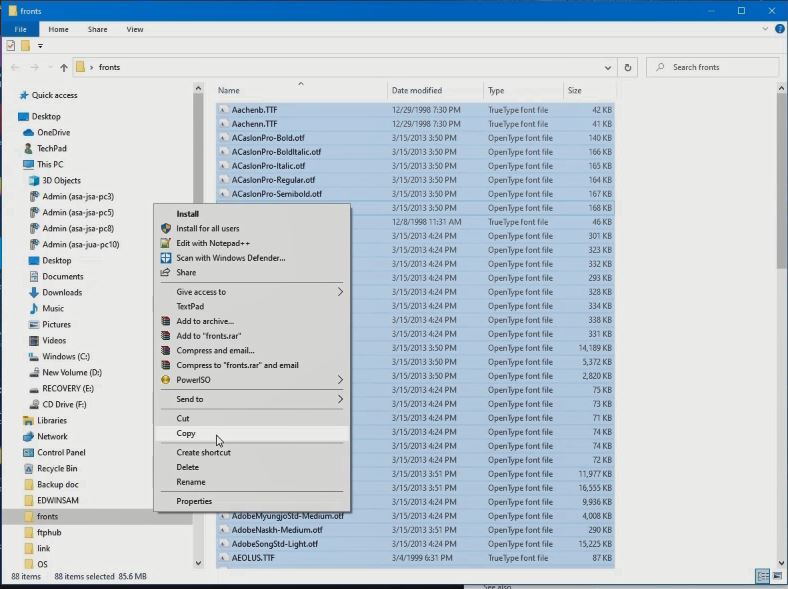 Read More: How to download Putty and Install on Windows
How to install fonts on Internet
-Click on the download front for all languages on the left side of the font pop-up window now the font is installed.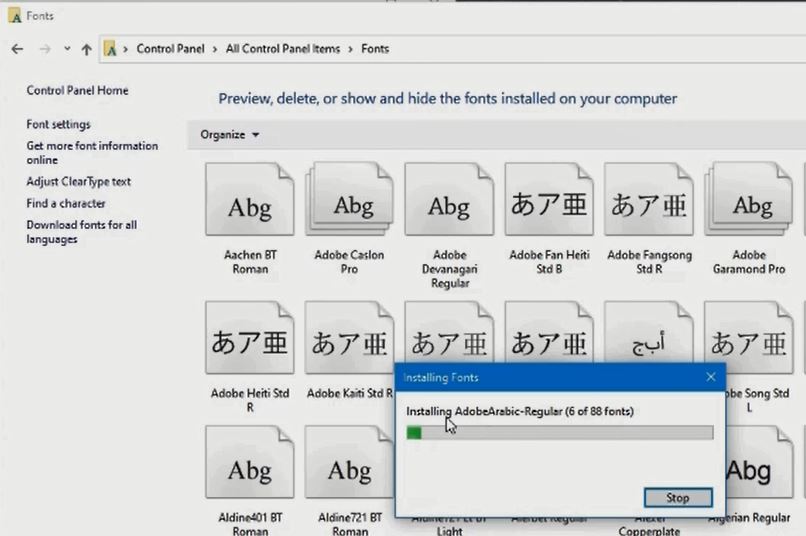 Read More:How to Download Files from Google Drive
Delete Fronts from Computer
Delete the font you can select the font that you want to delete anywhere, right-click on it then you click delete to delete the foot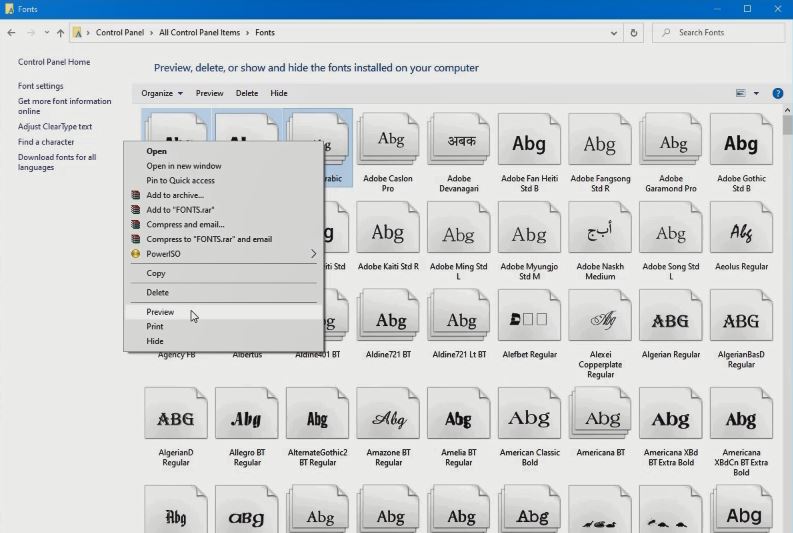 Watch this Video

More Video