The purpose of these tutorials shows the process of How to Open and extract ISO Files. If you want to learn to Open and extract ISO Files with power ISO Software, make sure to read this guide.
What Is an ISO File?
An ISO file is a Files Document that contains an exact copy of an entire installations Files from an optical disk such as a DVD or CD image Files. The same Application and system software, mostly huge ones are made available in ISO file format, for example, Microsoft Office and Microsoft Windows Operating System (OS).
Read More:How to Install WinRAR on PC
Open an ISO File From PC
– Open a Power ISO Application Software
– Click on Open Tab in Power ISO Window
– Browse for an ISO File Image on PC to be open
– Click On to Open
Read More:How to Install Microsoft Office from Extracted WinRAR Files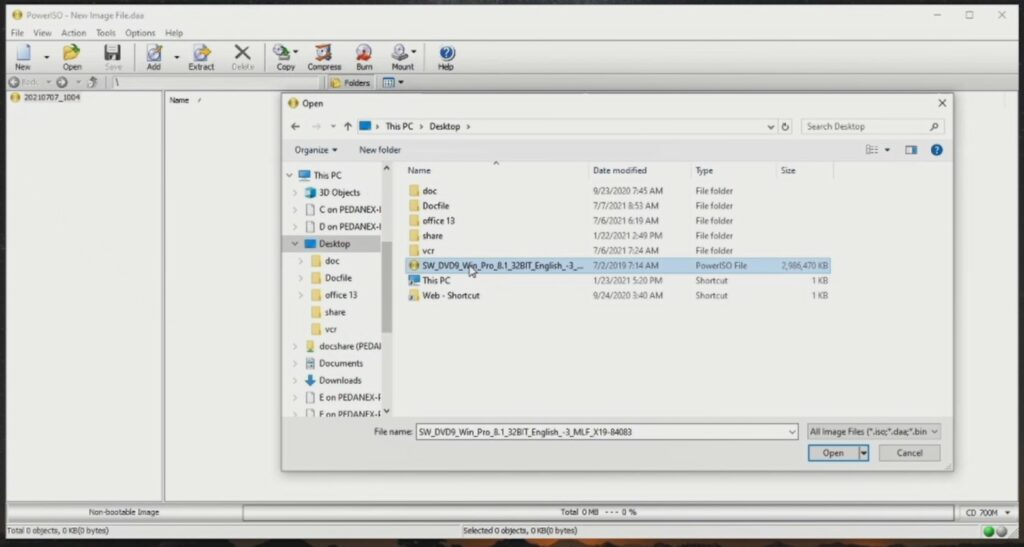 Extract an ISO files From Computer
– Right on the iso File on Pc
– Choose power ISO
– Click on Extract here using File names for Folder
Read More : How to Install Microsoft Office Using Office Zip Files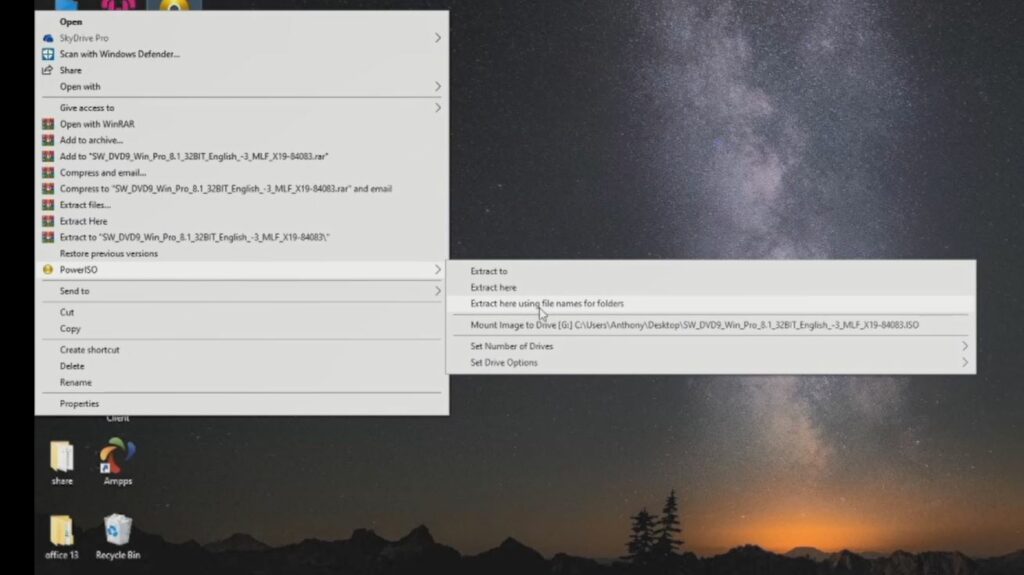 Read More : WinRAR || How to Convert Doc Files in Window



Watch the Video

More Video