Using Chrome browser help you to sign in with multiple User Profile with Google Account. if by default google chrome browser is your main browser you can switch between profiles without signing out and in again.
This guide shows step-by-step process of How to Add Multi User Account on Google Chrome If you want to learn make sure to read this.
What is Google Chrome
Is a fast web-based application browser that help to browse the internet, free to download and install on your computer or smart device.
Five Features of Chrome Browser
• Chrome help you get thing done and stay safe online
• Make quick and easy calculations right from the search bar
• Search, calculate, translate, get the latest weather, and more with Google.
• Access important documents, photos and files from Google Drive
• Chrome synchronizes files across devices anywhere you go
How do I manage multiple profiles in Chrome?
-Firstly downloads and install Chrome software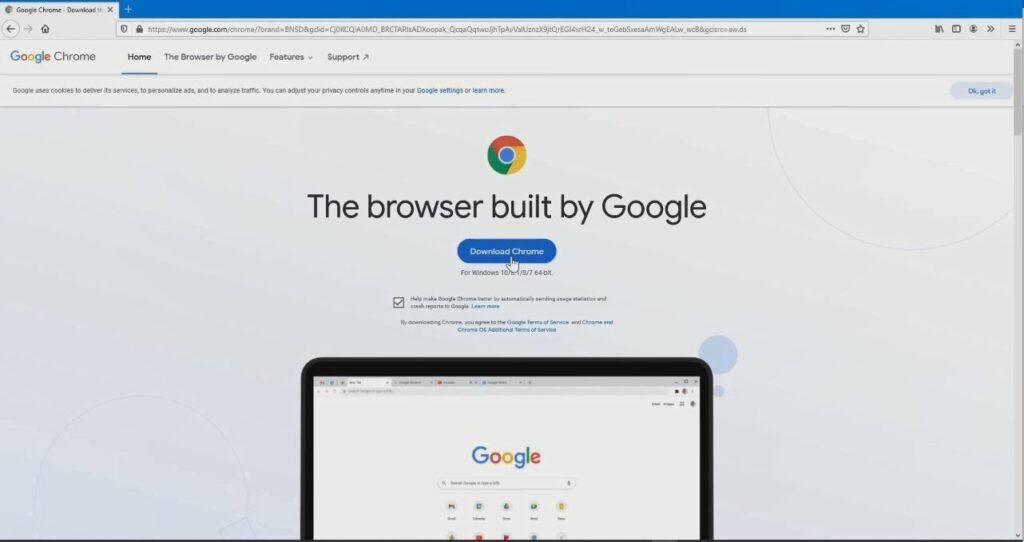 – Open Chrome Browser Windows, On top right corner Click on "Account", and click on "other people"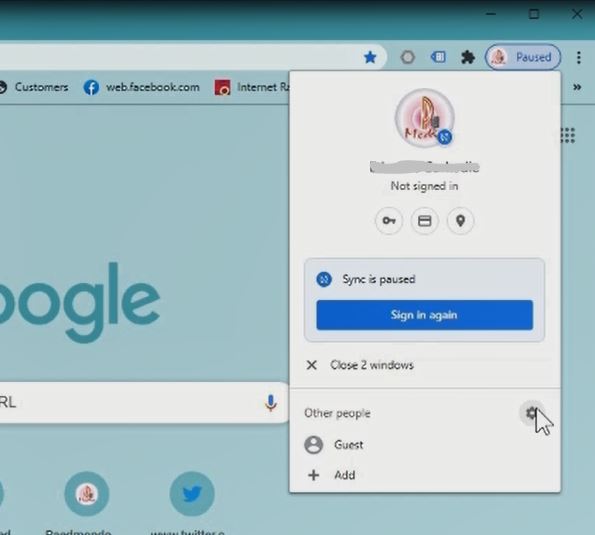 -Click on "Add person" to Add User Profiles and choose logo picture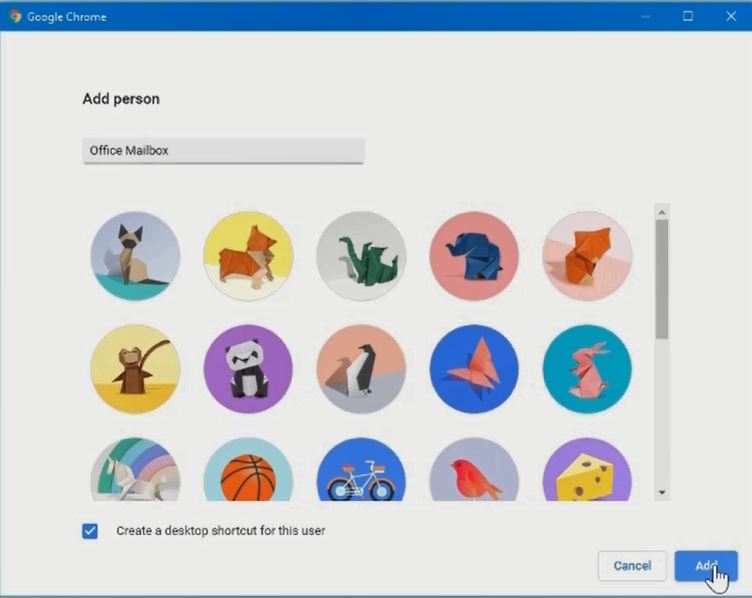 -Click on "Get started" tab and sign in with office email account and password.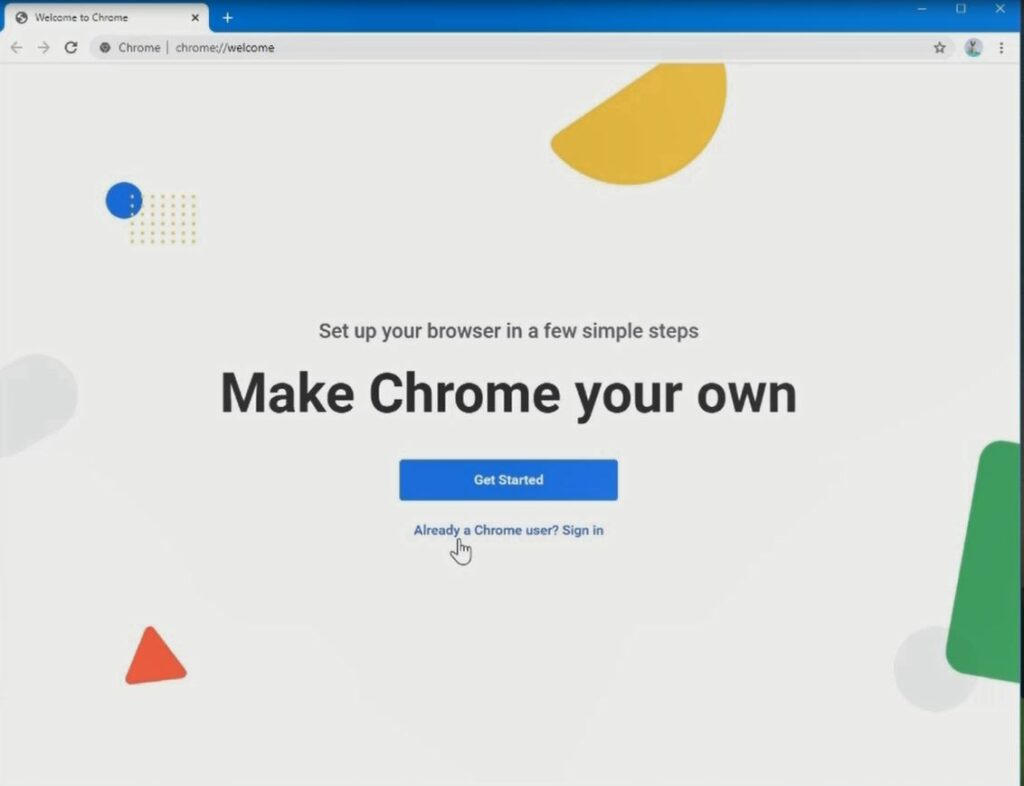 More Article
Google Drive – How to Download and Install On Windows 10
How to Download Files from Google Drive
How to move files or folders within Google Drive on Phone
How to Store Pictures in Google drive
Google Chrome Browser system requirements
Watch the Video




More Video