How to login to Instagram on Computer
Having an Account with Instagram helps you to access your Account from web portal on your computer and mobile phone device. All required of you is a matter of login in with Account Credential and to use Instagram on Smart Device you need to install it from the play store or app store.



Again, when you want to register for Instagram Account, you can register with your phone or Email, and you have the privilege to use an alternative Phone number, email, or an authenticator App to reset your Account Password or enable 2factor so that when you login to your account you will be prompted to verify your login identity to prevent unauthorized login.
This guide will help you to know the procedures on How to Login to your Instagram Account on a computer and How to change the Password of Instagram if you change your login Password.
How do I Login to Instagram Account on Computer
Here are the procedures to follow when login to your Instagram Account on Computer
1. Launch any web browser on your computer
2. In the Address Bar Type (instagram.com)
3. Sign In With your Instagram Account "Username and Password"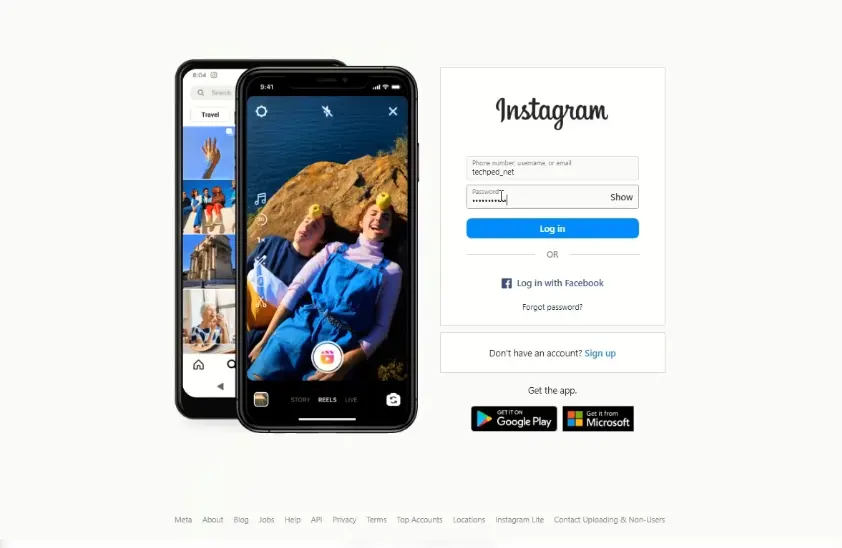 4. Click on login to access your Instagram Web portal

Recommend video to watch

How do I change my Instagram password on computer?
Basically, are you having a problem accessing your Instagram account and thinking about how you can change your Password?
On the other heads Having an Account with Instagram gives you full access permission for you to change your account password 24/7 anytime, is a matter of clicking a button.
Don't be worried at all, Hare are the steps procedure for you to follow and change your Instagram Account password.
1. Launch any Internet web browser on the computer
2. In the URL input Instagram office website: https://www.instagram.com
3. Sign In with the "Username ID and Password" of your Instagram Account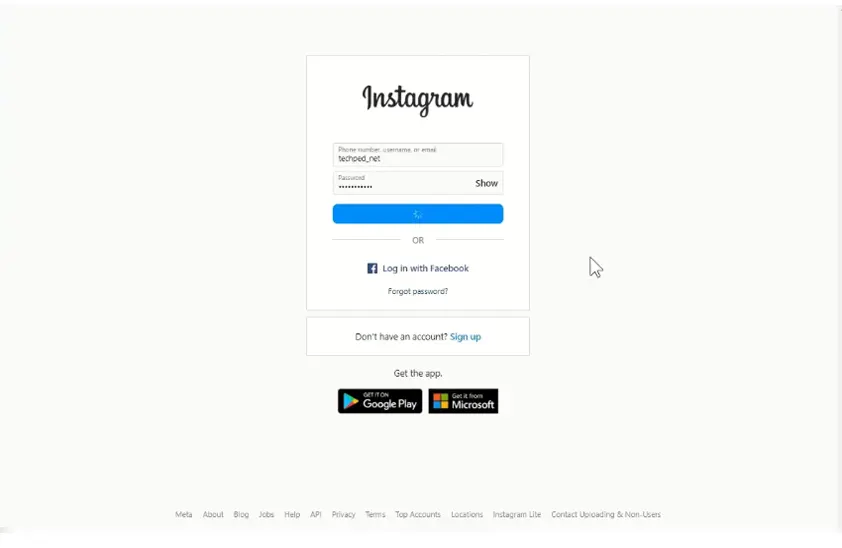 4. On the Home Dashboard, On the left sidebar Manu, Click on More beside three lines


5. On the pop-up, Click on 'Settings'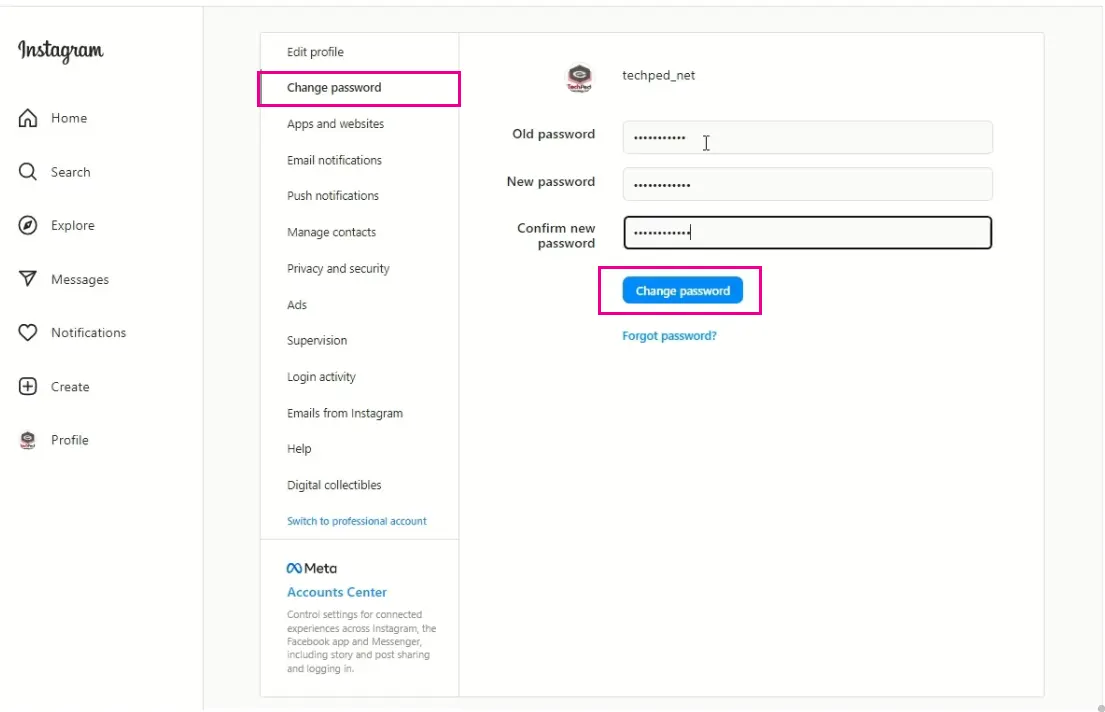 6. In the pop-up, click 'Change password '
7. After Clicking on 'Change your password' on Windows, pop up Enter your current password and then type in your new password in the 'New password' and 'Confirm password.
8. Click on Confirm password change
Recommend Video to watch




Again, you can also Install the Instagram App on smartphones by install from play store or app store.
Conclusion
Now, you must have an idea of How to login to Instagram on a Computer. Ask your questions in the comments below. Try to follow us on Facebook, Instagram , and Twitter. Also if the post has helped you Kindly subscribe to our YouTube channel to continue learning.